,
Other facets of style: 6 models of flat shoes suitable for all women
For going out, working days, walking around the city - any kind of activity is available in such shoes.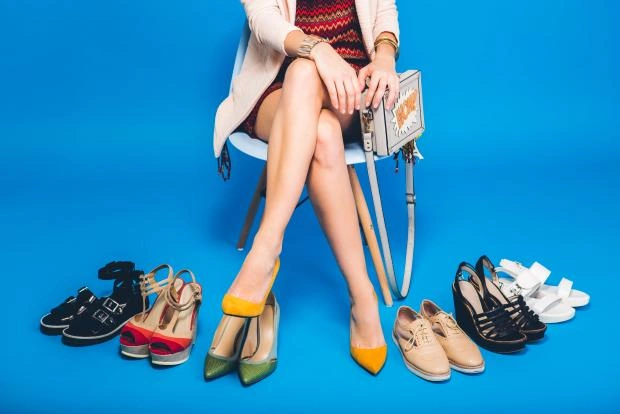 The standard of style is shoes with heels. But even without it, it is possible to create a fashionable and expensive image that meets the canons of a business dress code. We tell you how.
Pointed toe ballerinas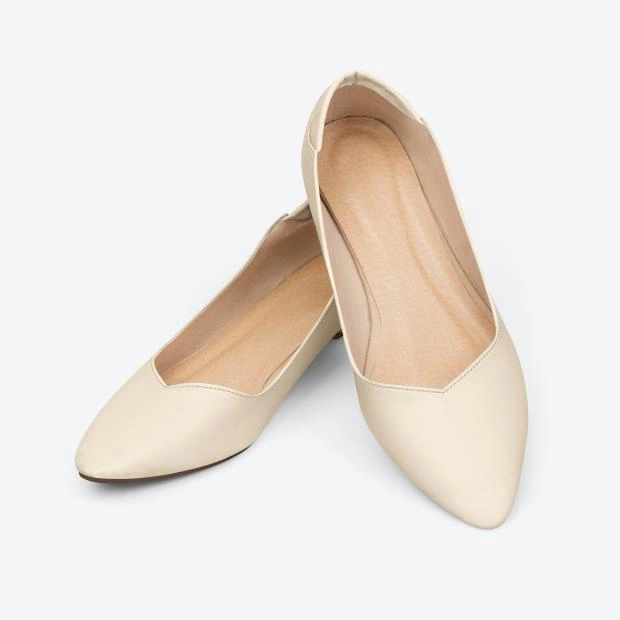 Outwardly, it differs from classic shoes only in the absence of a heel. Such shoes look elegant and feminine, combined with a business suit, jeans, and dresses of any length.
Treads
Leather over the knee boots with a tractor (or solid) sole will complement both the classic look (put them on with a dress or skirt, throwing a coat / raincoat on top) and brutal (mini skirt + leather jackets).
Loafers
A versatile shoe that will look equally good with a skirt or cropped trousers. Can be worn with tights or barefoot
Boots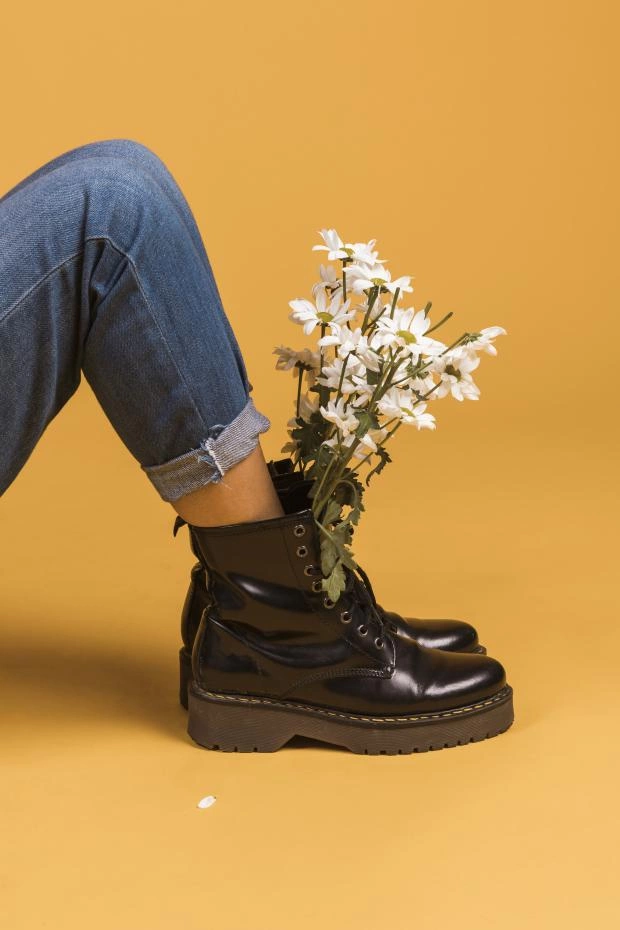 Harmonize with mini, as well as dresses and jeans with a straight cut. Boots made of leather or suede give the look a special chic.
Mules
This open-heeled shoe implies minimalism in the image - when choosing mules, wear laconic clothes without any decorative elements. They will emphasize your femininity in combination with flying dresses or a skirt and add rigor if you wear them with jeans.
Derby
The massiveness of such shoes has a very big plus - the legs in it look slimmer. By choosing a model with a barely noticeable heel, you will provide your feet with comfort throughout the day. Trousers, jeans, a brutal leather skirt - whatever you wear, derbies will look great. This type of shoe is suitable for lovers of long walks or those who, due to the specifics of their work, spend most of the day on their feet.