,
Hilary Swank gave birth to twins
The 48-year-old actress and her husband Philip Schneider now have a son and a daughter.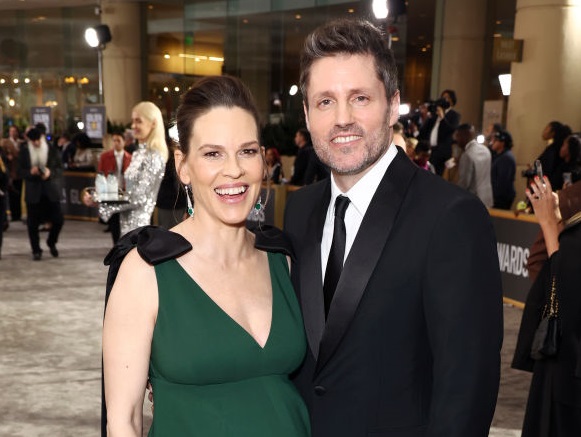 Hilary Swank confirmed on April 9th that she had become a mother, sharing a picture with the kids. "That was not easy. But boy and girl were worth it," the Million Dollar Baby star wrote on social media. "Happy Easter! I am writing to you from heaven.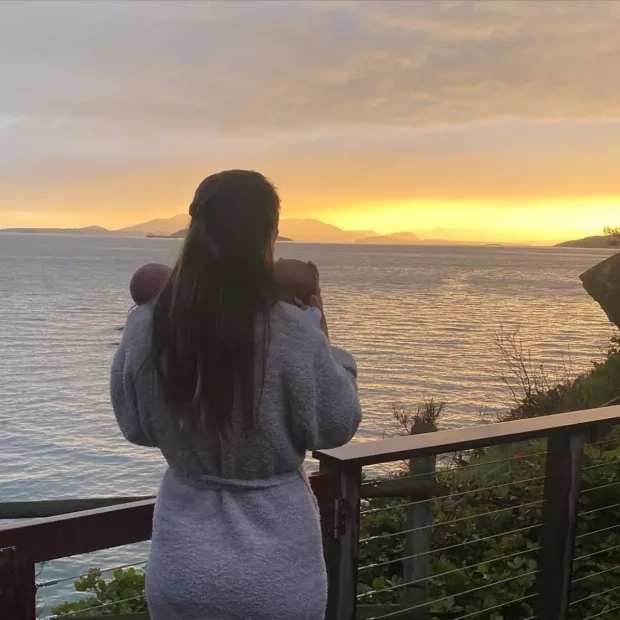 The newborns, whose names have yet to be released, are the first babies for Swank and her husband, businessman Philip Schneider. The couple got married in California in 2018. The pregnancy of the actress became known in October, she admitted then that she had long dreamed of children. "And not just one (child), but two," she said. "I can not believe it".
In December, Hilary posted a photo on social networks where she posed with an already large belly against the backdrop of a Christmas tree. "We couldn't have wished for a more incredible miracle," she said. "Very grateful for these two gifts."