,
Can cosmetics with SPF replace sunscreen?
In sunny weather, you can not neglect sunscreen. Will foundation or BB cream, powder or primer with SPF protection work?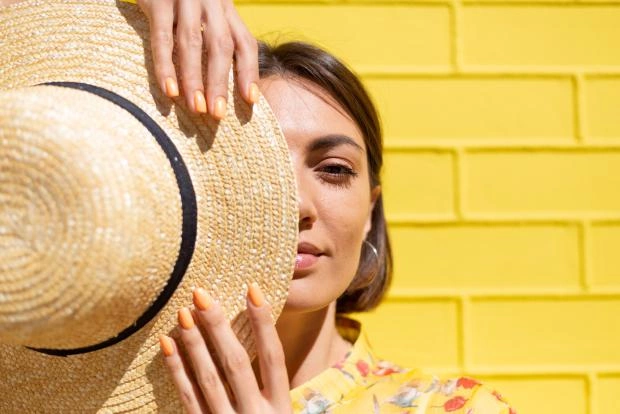 Everyone has long known that it is impossible to go out without high-quality sun protection. But the question arises: is it enough to apply only foundation or other decorative product with SPF for high-quality skin protection? Let's try to figure it out.
For high-quality sun protection, at least 1/3 teaspoon of SPF should be applied to the skin of the face, which is approximately equal to 1.23 ml. Agree, not everyone is ready to use the foundation in such quantities! Usually, a couple of peas of foundation are applied to the face, because of this, the SPF factor will differ significantly from the value indicated on the package. For tonal products, the SPF factor rarely exceeds 10-25, which is extremely low in the spring-summer period. It is better to use a special sunscreen, and if you need to mask skin imperfections, choose sunscreen with a tinted effect. A large number of tinted sunscreens are now on the cosmetic market, allowing you to refuse to apply an additional layer of decorative cosmetics. The presence of a white tint and the fat content of the product depends directly on the types of ultraviolet filters. For example, mineral filters do not leave a greasy residue, but they can whiten the skin.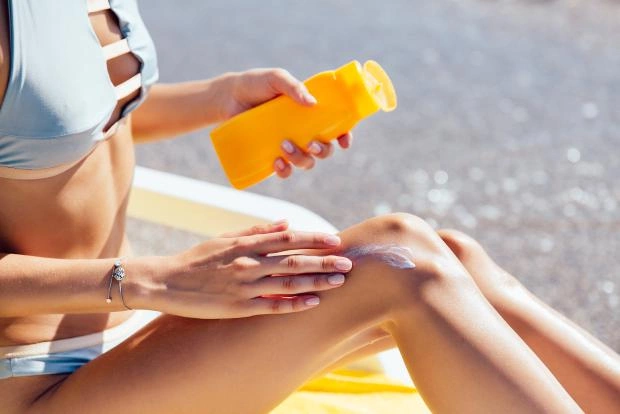 According to the American Academy of Dermatology Association, most people apply only 25-50% of the amount of SPF they need. An extra layer of makeup on top of your sunscreen will help boost your sun protection. It should be borne in mind that the indicators of solar protection are not summed up with each other. For example, if you put on an SPF of 30 and a foundation with an SPF of 25, then the protection would be approximately SPF 30.
It is important to update the sunscreen in a timely manner. Chemical filters after 1.5-2 hours lose their activity. Physical filters reflect the sun's rays, but during the day they are erased from touch, with sweat and from the natural peeling of the skin. But for the safety of the skin, it is still better to have powder with SPF or sunscreen on the desktop. If you are in the office all the time on a sunny day, then theoretically this protection may be enough. But if you are outdoors, then updating the sunscreen is necessary every 2 hours.