,
Nike to release Air Jordan sneakers in 'happy green' colorway
After the release of the film "Air", the company decided to revive the forgotten model.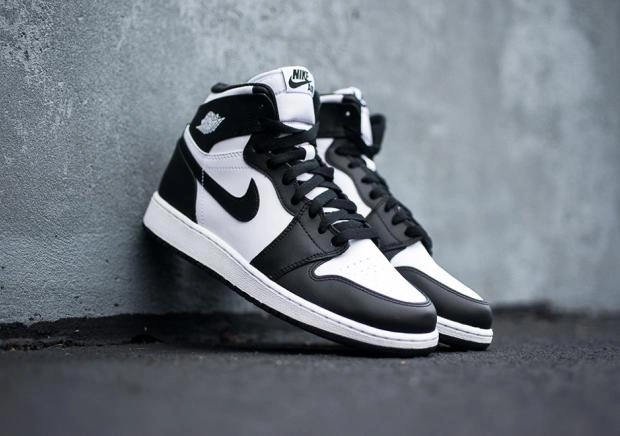 On April 19, Nike's "Black and Lucky Green" Air Jordan 1 sneakers will go on sale. This is an interpretation of the first model released by the company in the 80s in collaboration with NBA basketball star Michael Jordan. The shoes will have black and green colors, and according to the creators, they should bring good luck to the owners of sneakers.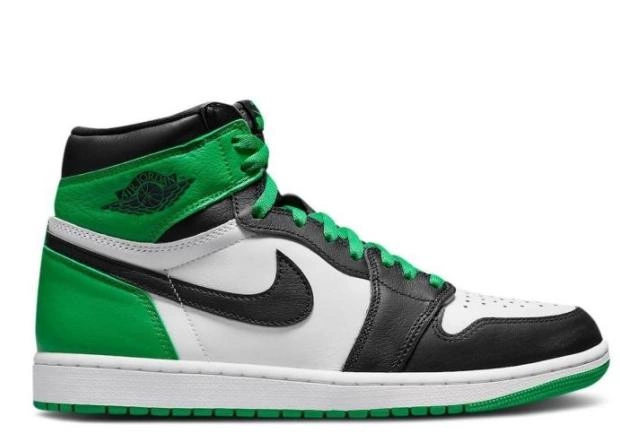 "Luck plays a big role," Nike co-founder Phil Knight wrote in his 2016 memoir Shoe Dog. "Yes, I would like to publicly acknowledge the importance of luck. Lucky for athletes, lucky for poets, lucky for businessmen.
It is interesting to note that Nike decided to release this redesigned Air Jordan 1 after the sports drama 'Air' hit the screens. It just tells about how in the 80s the company first entered into an expensive advertising contract with an athlete. Thus, the beginning of the cooperation of various brands with the "heroes" of big-time sports was laid.