,
Chloe's spring-summer 2023 children's collection is on sale now
The French fashion house offered clothes and accessories in a gentle, pastel palette.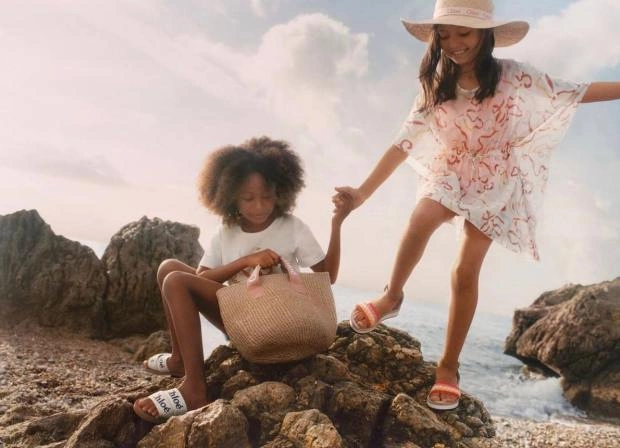 Chloé's spring-summer 2023 children's collection reflects the women's ready-to-wear collection of the same season with its reflections on the theme of love, creating a relationship between the collections of the fashion house. Models for boys and girls, in a wide range of sizes and ages, are in neutral shades: beige, white, blue, etc.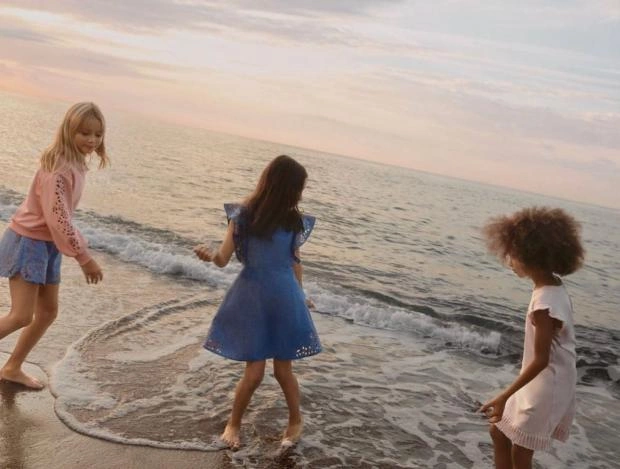 The brand's signature lace in Richelieu technique is complemented by floral motifs and is present on cute little tops, dresses and tunics. The accessories are decorated with a ribbon print.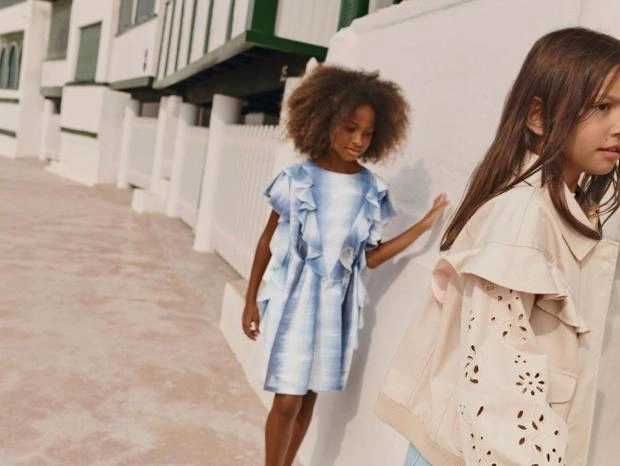 This time, the management of the fashion house took an innovative approach to creating clothes made of denim. The canvas has been improved by using more recycled materials with less impact, according to Chloe's website. Prices within the product line range from $139 for a T-shirt to $319 for an organic cotton summer coat for cooler evenings.