,
Loewe released a pixel collection
It doesn't come cheap to feel like a Minecraft character.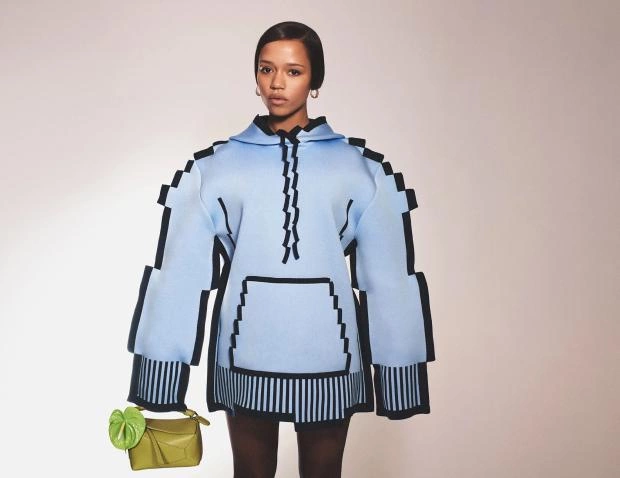 The Spanish fashion house Loewe is winning over its young audience. A collection created in the style of the popular computer game Minecraft is on sale.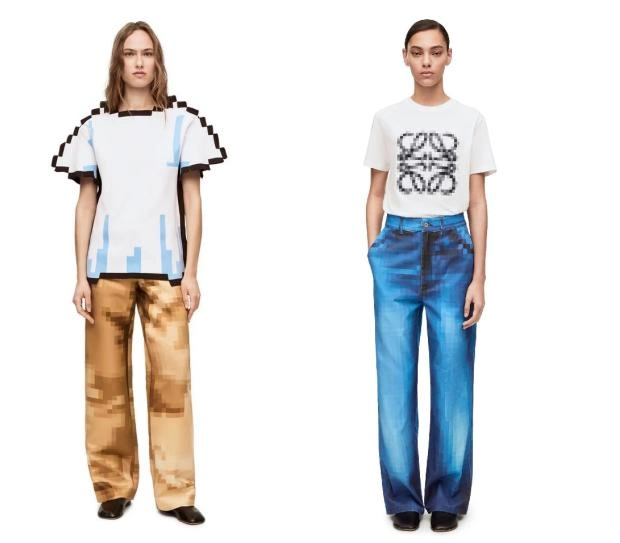 There is a choice of sweatshirts, T-shirts, jeans, denim jackets and skirts, T-shirts and bags. They all have a "pixel" print, so everyone can feel like a "builder" of their own image, composing it from the block models.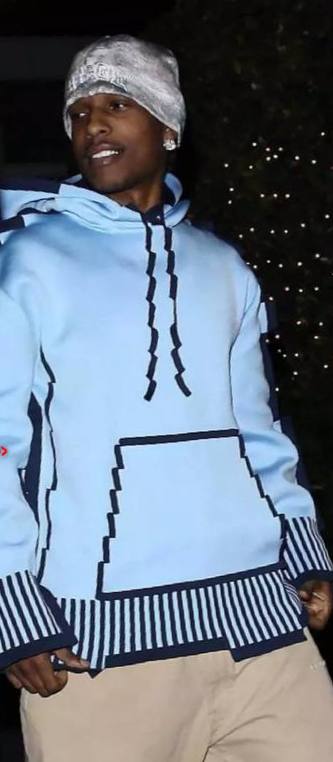 Such "fun" costs a lot. Hoodie in neon blue, for example, is estimated at $ 2500, a white leather tote bag at $ 400, and a T-shirt with colored inclusions at $ 850. An example of how to look stylish in such clothes was recently shown by the American rapper A$AP Rocky, who appeared before the public in such a sweatshirt and complemented it with beige pants and a hat with a tai-dai print.