,
Prince Harry will be at the coronation of Charles III without his wife
Meghan Markle will stay in the U.S. with her daughter and son, who will turn 4 on May 6.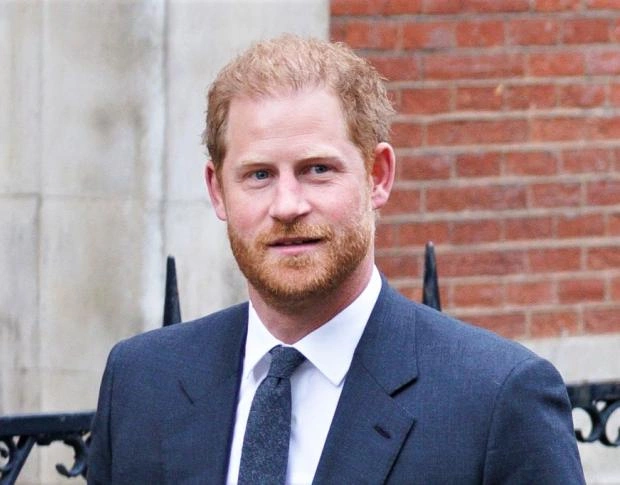 Prince Harry will attend his father's coronation. The ceremony of Charles III's accession to the British throne is scheduled for May 6. According to Buckingham Palace, the King's daughter-in-law, Duchess of Sussex Meghan, will not appear on that day in Britain, but will stay at the family home in Montecito, California, with her children, Princess Lilibeth and Prince Archie. Charles III's grandson will celebrate his 4th birthday on Coronation Day.
"Buckingham Palace is pleased to confirm that the Duke of Sussex will attend the coronation ceremony at Westminster Abbey on May 6th," the royal protocol office said in a press statement.
Prince Harry visited his home country in March of this year and did so alone as well, attending court hearings over misinformation published in the British tabloid Daily Mail. Harry reportedly did not meet with his father and brother, Prince William.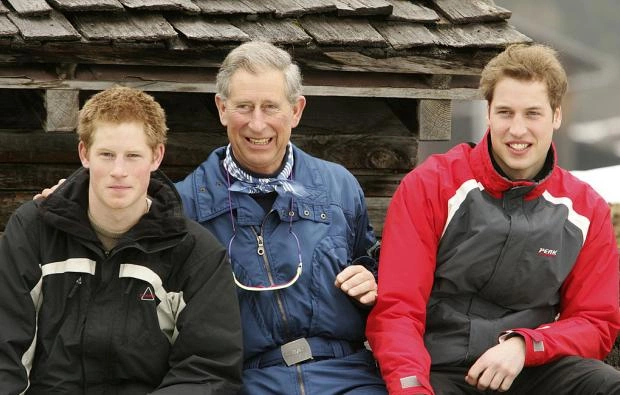 Earlier, the youngest son of Charles III said that for the past few years he had been experiencing tension in his relations with his relatives. It arose after in January 2020, the prince and his wife Meghan resigned as working members of the royal family. It also remains unknown whether Harry met with his father and brother after the publication of his memoir, the book "Spare," where he revealed details of the family conflict, and also admitted that despite this, he would like to continue the monarchy.
In a conversation with "Good Morning America" host Michael Strachan in January of this year, Harry said that by revealing the truth, he hopes to be reunited with his family. "If we can come to a common denominator, it will have a ripple effect on the world," the prince said. "I truly believe that, and that's what drives me in part. If it doesn't happen, however, it will be very sad."