,
Bikovich appeared with a new darling
Milos Bikovich first introduced his bride to the public.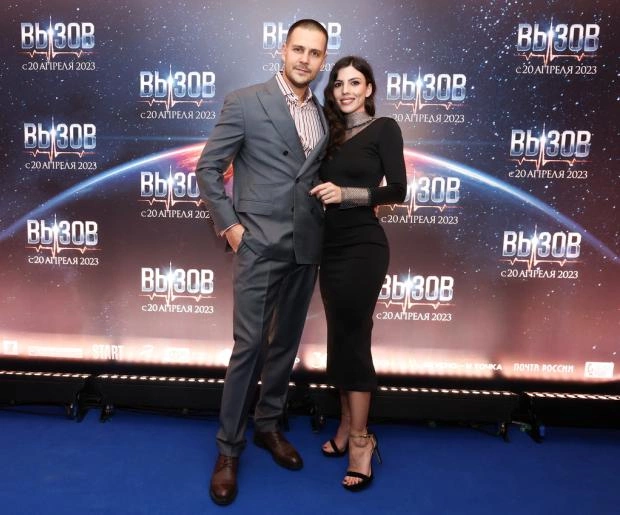 The actor of the space drama "Challenge" Milos Bikovich presented his chosen one Ivan Malich at the premiere of the tape.
According to a number of media reports, lovers are already making their nest with might and main and may soon get married.
It is known about the chosen one of the artist that she has a legal education. The girl has a model appearance and she is dressed in a tight dress that emphasizes her toned figure.
Recall that earlier Milos Bikovi met with Arina Voloshina, but in August 2021 it became known that the couple broke up.
In addition, at the premiere of flying, which took place on April 12 in Moscow, he shared the most vivid and memorable scene while working on the film - the scene in the falling plane.
"Most of all I liked the scene that we filmed in a falling plane. The plane, which gives you the opportunity to feel weightlessness. Then it was necessary to study the processes of thoracic surgery and the nomenclature," said Milos Bikovic.