,
Britney Spears has written a controversial book of memoirs
The 41-year-old singer is said to give a "brutally honest" account of her life and career.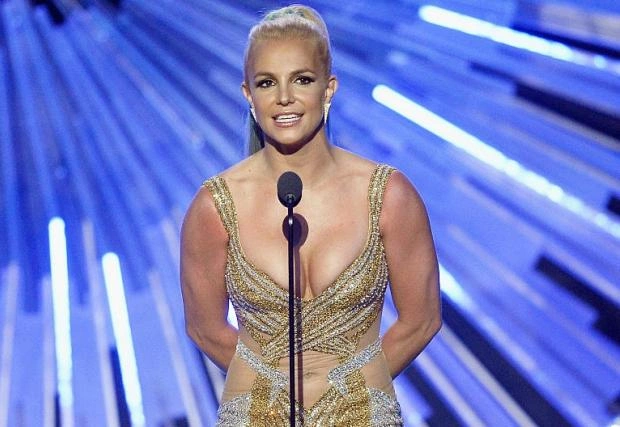 Britney Spears continues to regularly delight fans with various news, and this has been almost always the case throughout her career. But now, it seems, the time has come for the singer to reveal the full truth about what is happening and happened in her life. Thing is, the pop star has completed a memoir, and the book is reportedly "brutally honest" about some "sensitive moments." From her breakup with Justin Timberlake, to her battle with years of legal custody, to her current marriage to Sam Asghari, this piece looks set to leave no stone unturned.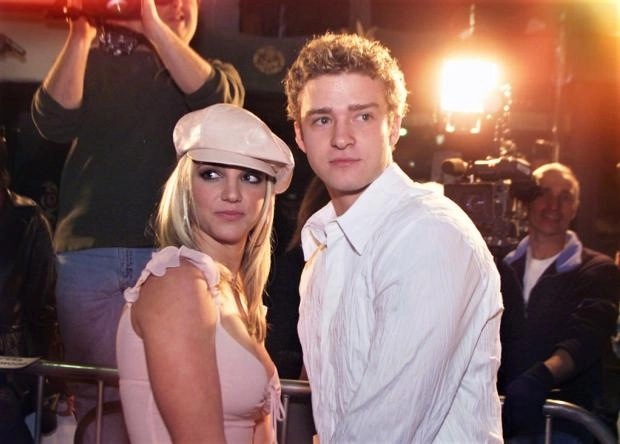 Britney's memoir is reportedly going through its final due diligence and will be released in the fall. According to Page Six, Spears works with ghostwriter Sam Lansky, who has worked for the Atlantic, New York Magazine and Time. The journalist, for example, helped Nicki Minaj and other stars "cope" with writing biographical books, so he should have no problems broadcasting the life experience of the hit "Toxic" performer.
Britney's book does not yet have a final title. However, the fee is already known - $ 15 million, which she will receive from the Simon & Schuster publishing house. Spears first mentioned the memoir in September, adding that she wrote three versions after going through a lot of "therapy".
Those who grew up listening to the artist's music know that there is no shortage of moments in her life that could be described in detail in her memoirs. Her public breakup with Justin Timberlake is just one of those that once seemed like the end of pop's greatest romance. Of course, there was also the public shaving of her head, which played a part in the chain of events that led to her years of custody. Spears has already spoken a lot about the "parent" family since her father was released from custody, but she still has something to say on this topic in her memoirs.
The book also touches on her marriage to Sam Asgari. The couple recently made headlines when Britney flew off to Mexico for a vacation with a fitness instructor and no engagement ring, while her boyfriend stayed in LA to work and also left the house without the trappings of family life. This part of the story can still be supplemented, despite the completeness of the book.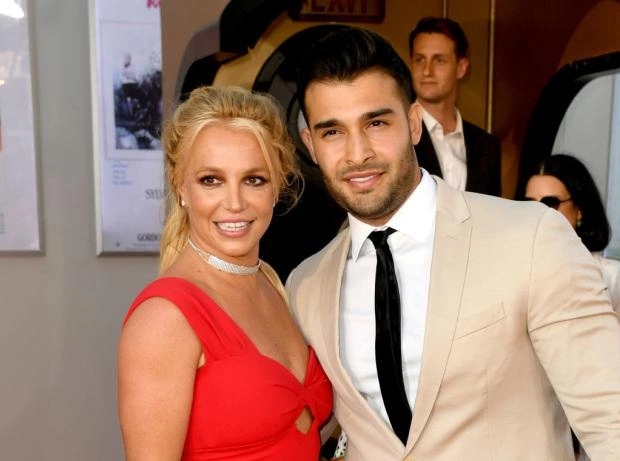 Page Six cites unnamed sources describing the memoir as a "gift" that applies to every person. Another source claims they are "brutally honest and from the heart," suggesting that Britney Spears didn't miss a beat about what went on in her life behind the scenes, where the general public couldn't see or hear her. .
Of course, her fans don't expect her to remain silent in light of her bold outspokenness that she's shown in recent years. Most likely, the book will answer all their questions and even more. CinemaBlend is looking forward to the publication in order to get interesting details for future projects. In the meantime, anyone who wants to once again remember the Britney saga can review the documentary series Britney Spears at Gunpoint (2021).