,
Barbie World exhibition opens in Los Angeles
Its feature is the life-size recreated world of the famous heroine.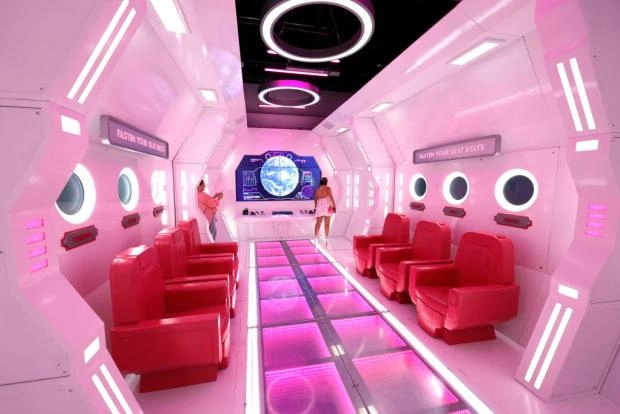 Barbie opens the doors to Dreamhouse (Dream House). Shortly before the premiere of Greta Gerwig's long-awaited film with an all-star cast, Kilburn Live and Mattel teamed up to create an original "play" space called Barbie World. Initially, the exhibition was presented in Toronto, Canada, and now it "tours" around the United States. Recently, the exposition opened in Santa Monica, California. Tickets cost $34.50 and are available on the Fever website.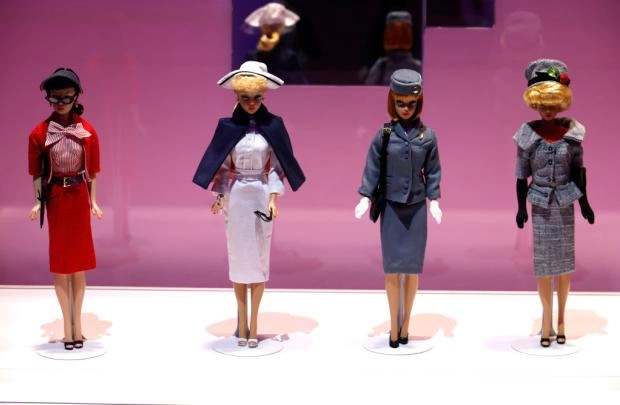 The interactive space, which occupies 20,000 square meters, allows you to walk around the iconic puppet town. Wrap up at the cinema showing classic Barbie content; sit in her camping bus; walk the pink carpet and take pictures inside the packaging boxes; look into the TV studio; visit a hairdresser offering a radical transformation.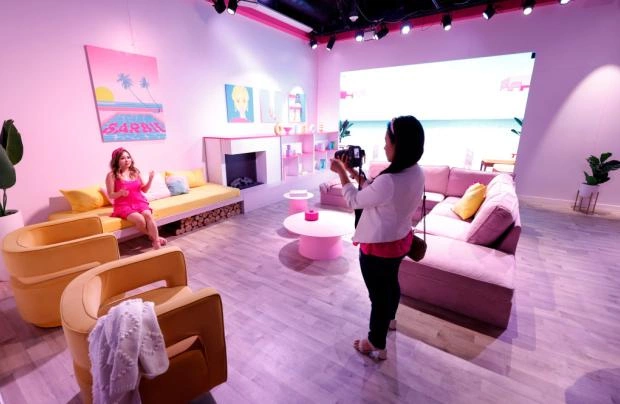 Of course, the highlight of the event is Barbie's Dreamhouse, where guests can explore the exquisitely decorated rooms of the Malibu mansion. It comes with a patio, swimming pool and dressing rooms filled with clothes made over decades for the fashion doll.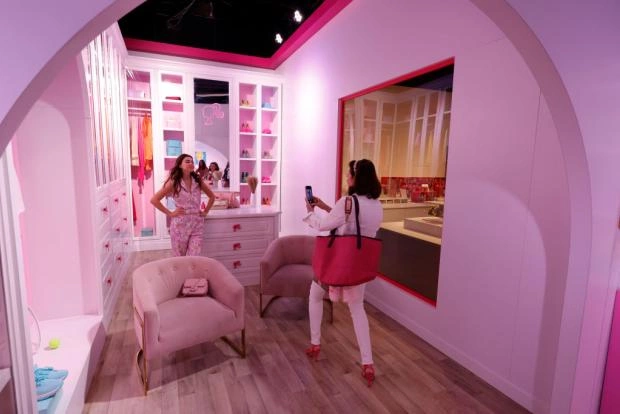 There will also be special barbeaming events in Los Angeles. Beginning at the end of May, all 21-year-olds will be able to attend Sips after Sunset, DJ-led entertaining evenings, and in June, Pink Carpet Night will open, where guests will be invited to showcase glamorous barbiecore outfits, and then dance , communicate and have fun to the fullest.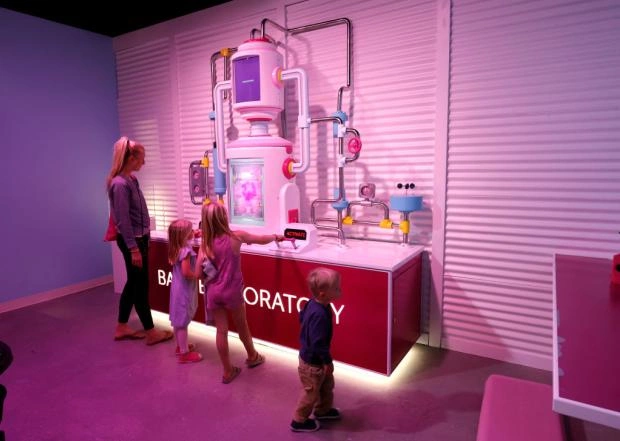 Earlier this month, Warner Bros. released the official trailer for Barbie. Plot details are being kept under wraps, but it is known that Barbie and Ken will enter the real world, where she will face the challenges that every woman on earth goes through. Margot Robbie stars as Ryan Gosling as Ken, the puppet heroine's longtime boyfriend.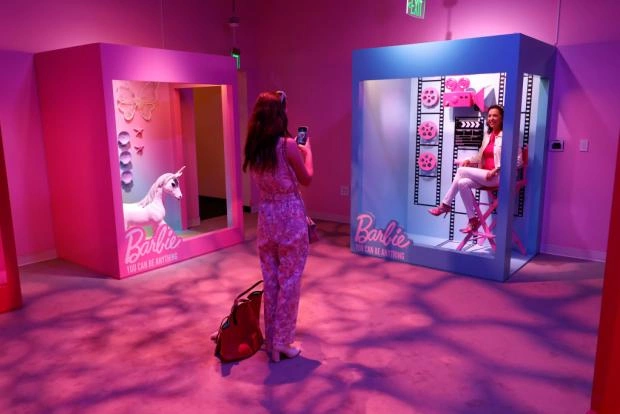 The melodrama also starred Will Ferrell, Emma Mackie, Connor Swindells, Nicola Coughlan, Emerald Fennel, Kate McKinnon, Michael Cera, Simu Liu, America Ferrera, Shuti Gatwa, Issa Rae and others. The world premiere of "Barbie" is scheduled for July 19 .