,
Louis Vuitton launches sportswear collection
The product line was named "The Art of Living".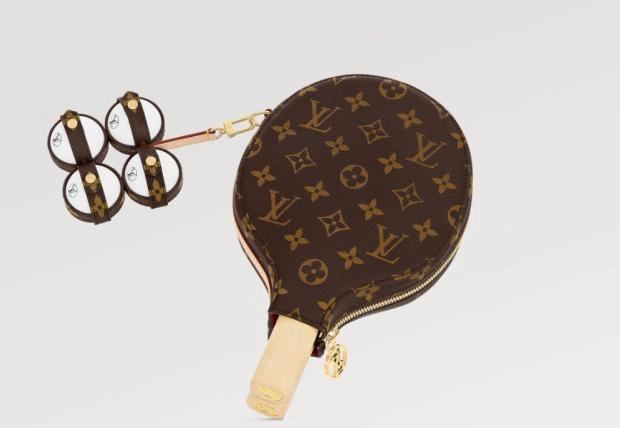 Do you need to exercise more? Louis Vuitton gives everyone this opportunity by releasing a collection called . It includes various items of sports equipment.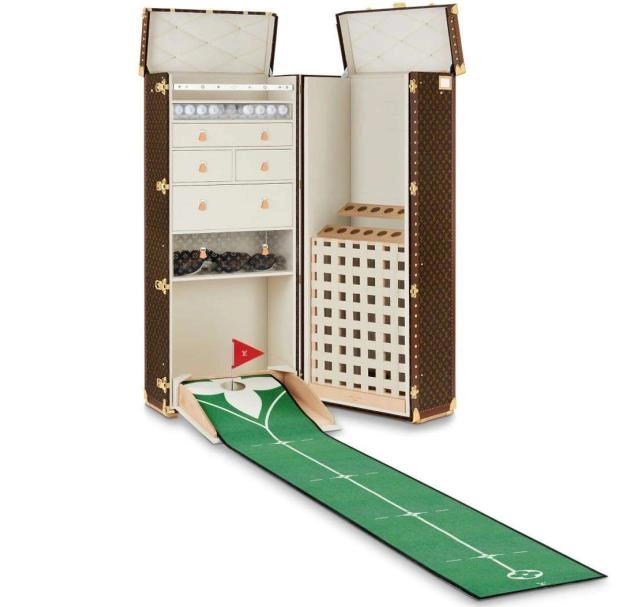 For example, the locker for golf fans Malle Golf, which, in addition to the rack for clubs and balls, has a roll-out mat. According to the fashion house, this is a convenient way to practice before important tournaments.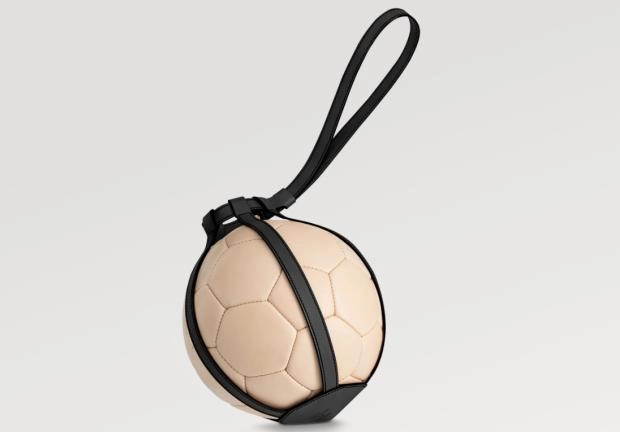 Art of Living also includes jump ropes, skateboards, ping-pong and tennis sets, dumbbells, etc. The cost of the items in the collection is high. A yoga mat costs almost 200 thousand rubles, jumping ropes - about 70 thousand rubles.