,
How often should you cut your hair to make it grow faster?
Do you want to grow healthy long hair, but do not know how long you can go without scissors? Let's tell!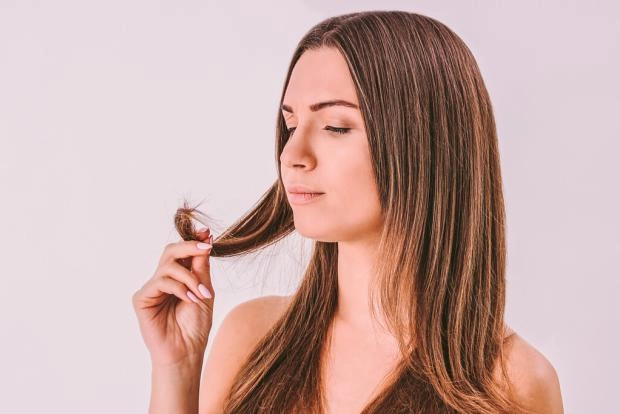 Surely you already knew that hair grows about 1 cm per month. This fact gives us an idea of how long it will take to grow long hair. However, in order for them to look healthy, they need to be trimmed. How often should you shave? Should I wait for the appearance of split ends? Let's analyze the most common questions.
How often should hair be cut?
As a rule, it is advisable to trim the mane about once every two months. Although this rule changes if, for example, you grow your hair to be long. Then it wouldn't make any sense, since hair grows about a centimeter a month, and if you cut it so often, it will take forever.
If you're growing long hair, it's a good idea to trim the ends at least every four months, as the ends open up and damage to the hair goes up the shaft.
How often should you cut your hair with short hair?
It is a mistake to think that those who choose a short hairstyle do not need to take care of the ends of their hair. Short haircuts need to be updated regularly, which means that you will have to go for a haircut once a month if you want to keep them in good condition. Otherwise, the hair will begin to be weighed down and change its shape.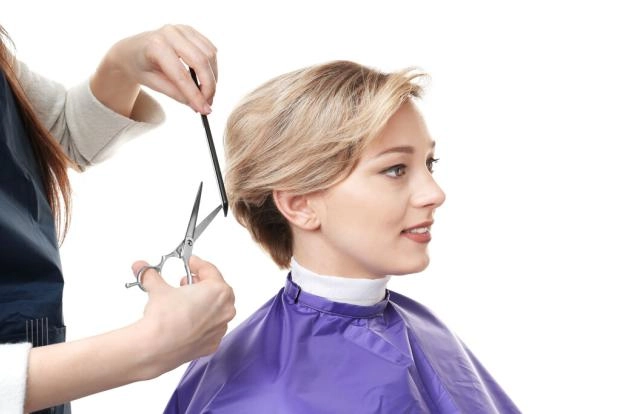 What happens if I don't get a haircut for a year or more?
If you haven't cut your hair for a year because you want to let your hair grow back, or just because you're too lazy to go to the hairdresser, you may end up with the opposite result of what you want. And the fact is that after all these months, you may have to cut even more than you should if you went to the hairdresser as much as recommended.
The reason is that the tips will open and rise up, which will slow down growth. Conversely, if you trim your ends at least once every 3-4 months, you will be able to keep them healthy and achieve more effective growth.
Why cut your hair every 3-4 months?
This is a frequently asked question on the web. It is necessary to cut the tips with such frequency in order to "sanitize" them and keep the mane in good condition. Although, as we have already said, the frequency will really depend on the type of haircut and the goal that we are pursuing.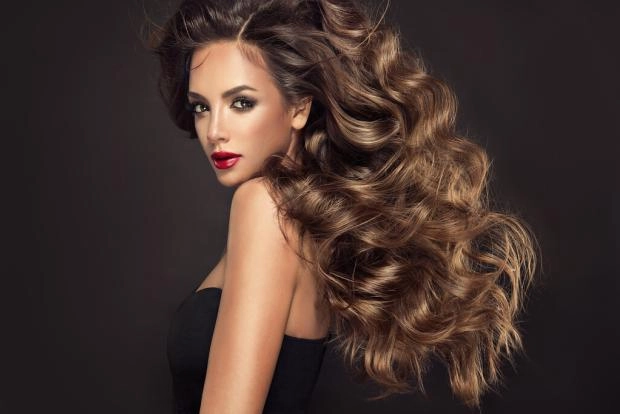 Haircut Benefits
Revitalizes ends: and thus helps prevent growth retardation due to the need to cut more than desired on the next visit to the hairdresser.
Supports haircut: Any haircut in shape, especially if you have bangs, will look messy if you don't visit the hairdresser as often as necessary.
Extends Color: Particularly on bleached manes, tint at the tips may change over time due to exposure to heat, chlorine, salt, styling and lack of proper care products.
How to keep your hair healthy between cuts
If you want to make the haircut as long as possible so that the mane stays long, you will have to take care of the hair as much as possible. How? By minimizing the use of heat tools, protecting the mane from the sun, eating the right food, and avoiding harsh agents like pool chlorine and bleaching (or making up for it with good grooming and treatments).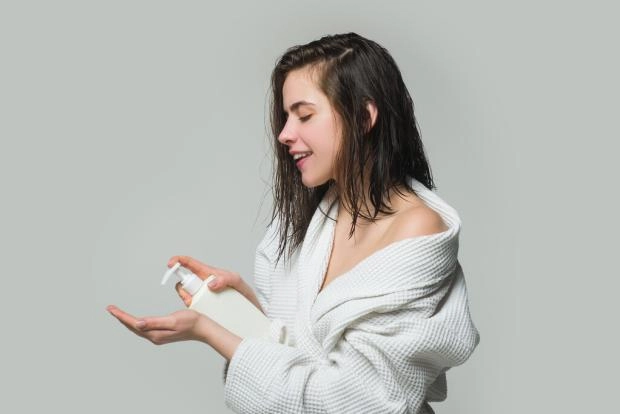 Repair Shampoo - A shampoo that repairs, strengthens and nourishes the mane to keep split ends in check.
Nourishing mask. Maintain hydration and nourishment by applying the mask from mid to ends after each wash and every 15 days as an intensive treatment for several hours on dry hair.
Thermal protective agent. Whenever you're going to use a blow dryer, flat iron, or curling iron, don't forget to apply a heat protectant to your mane. In addition, it conditions and moisturizes the hair and protects it from impurities that also cause damage to the hair fibers.
Restoring serum will be very useful if you have bleached hair. Use after washing and blow-drying to hydrate from mid-lengths to ends and create a protective barrier. You will also give the mane some extra shine.
Revitalizing balm. Get a more nourished, revitalized, soft and supple mane by applying this leave-in balm for damaged hair from mid-lengths to ends.