,
Kylie Jenner commented on the rumors about the passion for plastic surgery
The 25-year-old businesswoman said she resorted to a little manipulation, but did it for her own aesthetic reasons.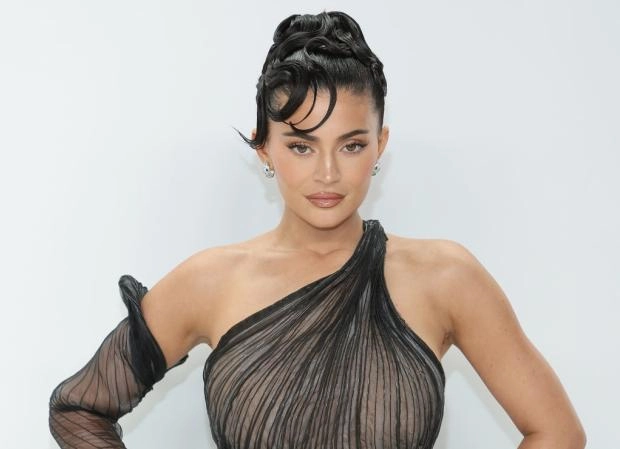 Kylie Jenner gave out a little truth about her own appearance. The star of the TV series "Keeping up with the Kardashians" commented on the rumors that she repeatedly resorted to lip injections because she was not satisfied with her own appearance. But this is far from the truth.
"I think the biggest myth about me is that I had a lot of plastic surgery on my face and that I was an insecure person, but I really wasn't!" Kylie told Homme girls. "Yes, I love plump lips and want plump lips, but as a child, I was the most confident person in the room. I was a girl who performs for everyone." The 25-year-old businesswoman continued, "I didn't like my lips, so I got fillers. And it was the best thing I've ever done. I don't regret it. But I always thought I was pretty."
And when it comes to her five-year-old daughter, Stormi Webster, Kylie does everything she can to remember: "She is perfect in her own form. You have to be confident, always be confident about yourself," Jenner concluded.