,
Alina Zagitova radically changed her image: she is no longer a brunette
Figure skater Alina Zagitova broke up with her usual image and decided on a noticeable transformation.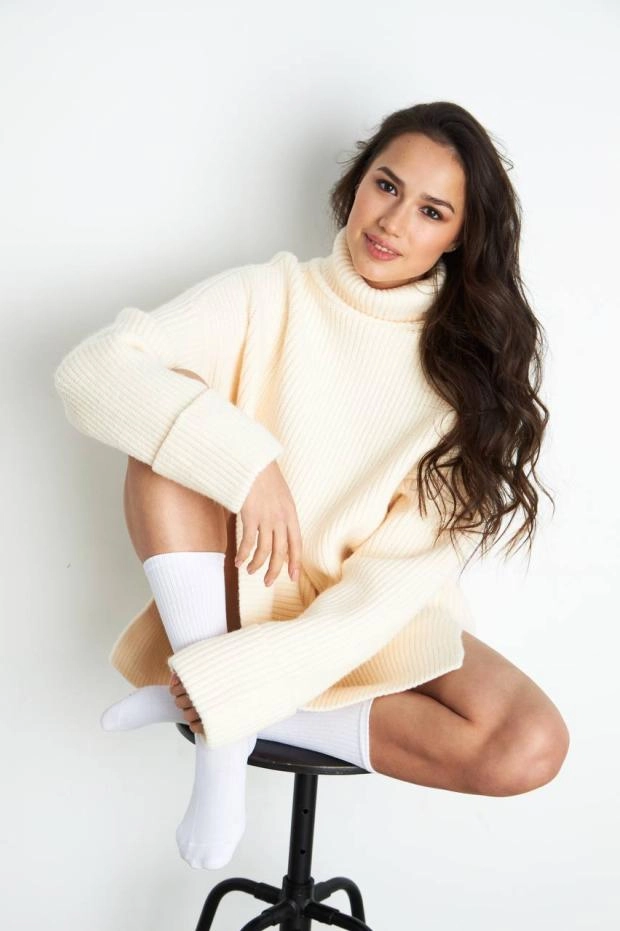 Olympic figure skating champion Alina Zagitova surprised her fans with a bright change of image, inspired by a successful transformation into Marilyn Monroe in one of the episodes of the Ice Age show.
"When I go out on the ice, few will recognize me. When they say: imagine, Alina Zagitova, everyone will have such eyes. I'm 100% sure of this," the figure skater noted in the television show, but now reincarnation in real life is not made me wait a long time.
Yes, Alina did not dye her hair blonde, but she did a very interesting coloring with a haircut - California highlighting.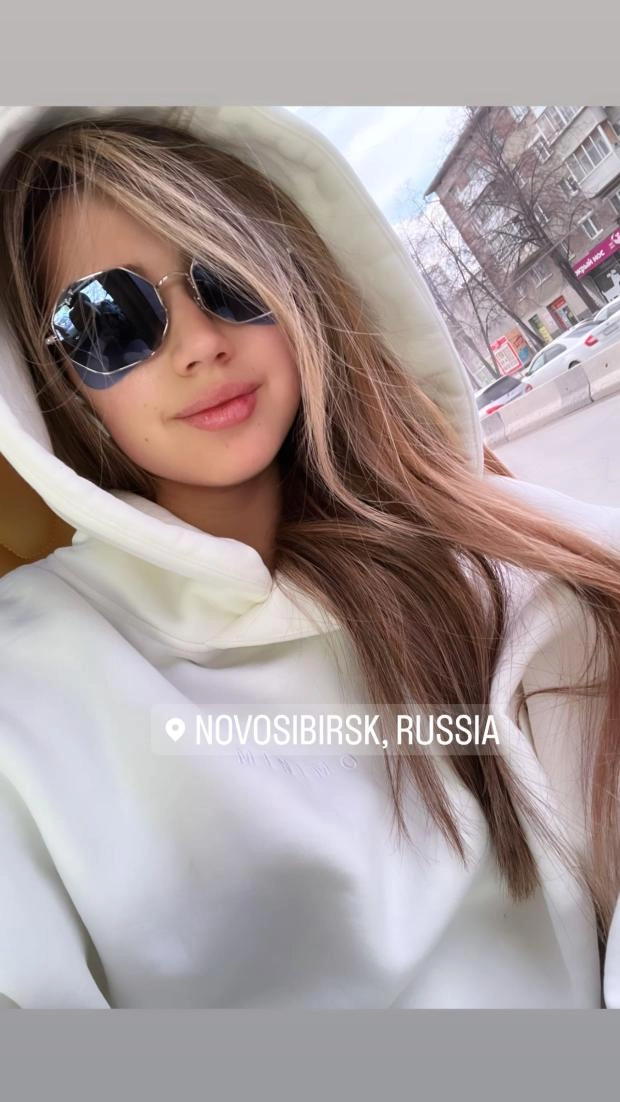 *The activities of Meta (social networks Facebook and Instagram) are banned in Russia as extremist.