,
Meghan Markle revealed the secret of her beauty and harmony
The main secret of the slender figure of the Duchess of Sussex are yoga asanas.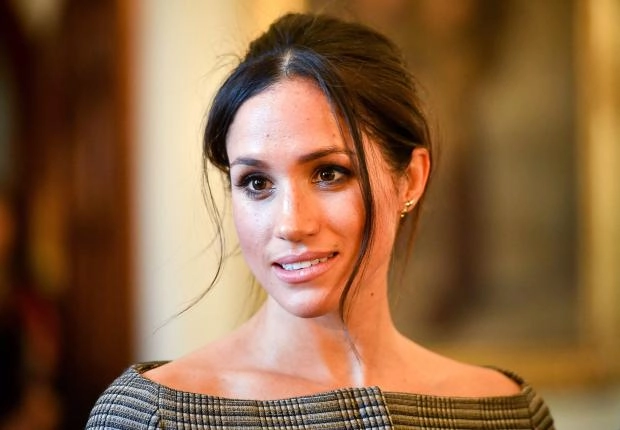 Members of the royal families are attracting millions of attention, and the Duchess of Sussex Meghan Markle, who, in her 40s, boasts an ideal figure and this is all despite the birth of two children, was no exception to this list.
What is the secret of her slimness and beauty? - The answer is quite simple - proper nutrition and physical activity. As for nutrition, Meghan Markle tries to eat vegetables and fish.
"I try to avoid what makes me feel lethargic and tired. Mostly I eat vegetables and fish, but I also like to eat junk!
But the daily one and a half hour yoga - moksha - is responsible for the physical side of the issue.
Yoga moksha is practically no different from the usual, with the exception of the temperature of classes - in the hall it should be from 36 to 40 degrees Celsius. It is believed that one Duchess workout can burn up to 700 kilocalories.
Материал носит ознакомительный характер. Перед применением рекомендаций и советов с сайта необходима очная консультация с лечащим врачом.