,
Irina Shayk on the cover of the May issue of Harper's Bazaar
The 37-year-old model spoke to the magazine about raising her 6-year-old daughter Leah.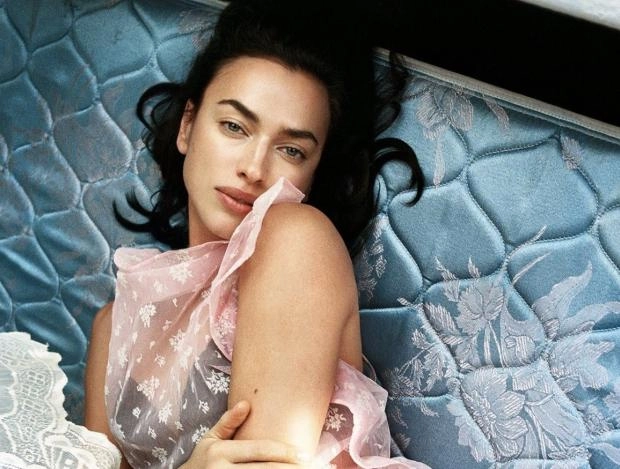 Irina Shayk was the heroine of the May issue of Harper's Bazaar, appearing on the cover and spreads as an urban Amazon. In an interview with the publication, she lifted the veil of secrecy about the values she instills in her young daughter. She gave birth to Leah while she was in a relationship with actor and director Bradley Cooper. The little girl recently turned six years old..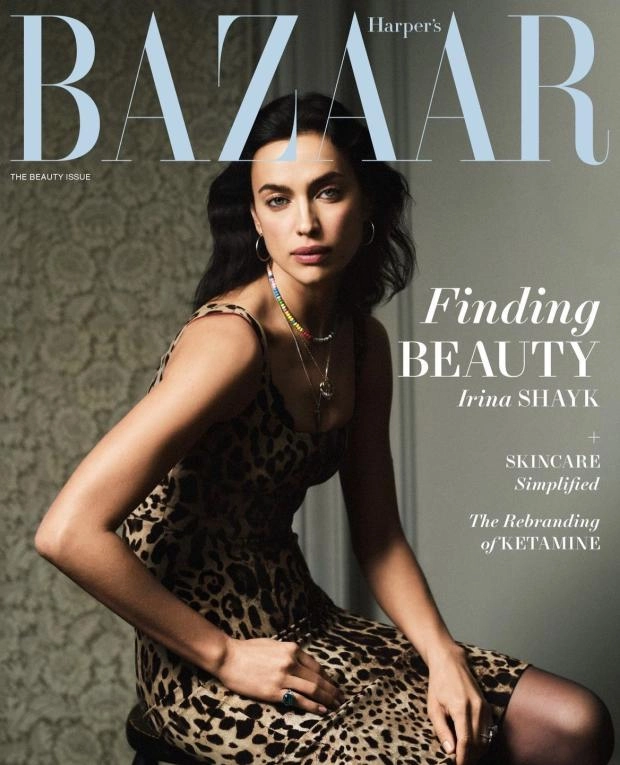 In many ways, thanks to motherhood, Irina learned to treat herself the right way.
"I just learned to love my flaws. You have to love your whole self, she admitted. My daughter has helped me love myself even more. She says, 'I love Daddy very much, I love Mommy very much, I love Nanny, I love Grandma. And then she says "And I love myself very much." I look at my daughter and I think, "Wow, I wasn't like that at 6 years old." You know what I mean? I didn't have her thoughts when I was 6 years old. But we have to teach that to our kids."
According to Shayk, she and Cooper think it's important to teach Leah to treat others as herself. "We teach our daughter to be kind to people. Every time we send her to school, we remind her, Just remember, 'Kindness and love!" concluded Shayk, adding.