,
Maxim magazine named Ashley Graham the sexiest woman in the world
The 35-year-old fashion model and mother of three was at the forefront of body positivity.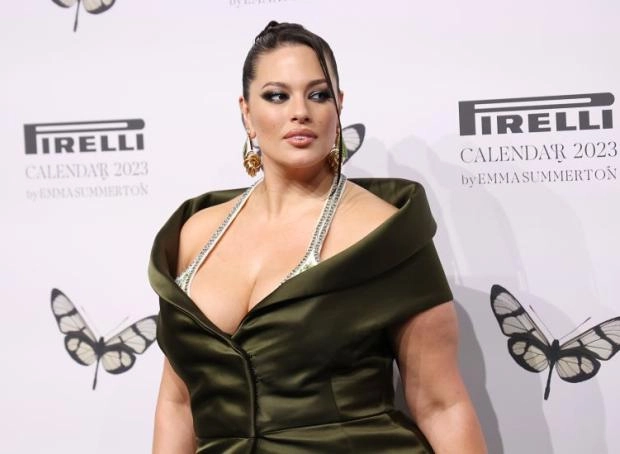 Ashley Graham topped the list of the most desirable women in the world according to the glossy magazine Maxim, published for men in the light erotic genre. The body positivity star graced the cover of the May-June special edition of the Hot 100 dedicated to female beauty.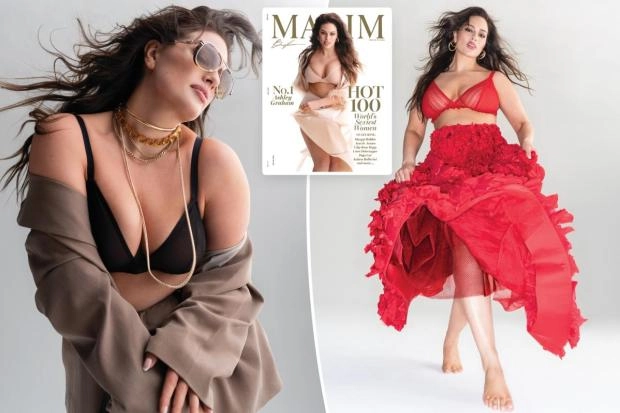 This isn't the first time Graham has appeared in Maxim. Her debut took place in April 2016, when she appeared on the cover in a white shirt worn over her naked body. This time, she also did not hide her luxurious forms, being photographed in underwear of the same color and a silk peignoir with fur trim on the sleeves. In an interview with the magazine, Ashley said that she was especially pleased to receive the title of the sexiest woman when she became the mother of three sons.
"Children give me more drive… It reminds you that "sexy" comes in many scenarios, available in all shapes and sizes. I've always preached this, but with the changes in my body since having three children, it's hard for me to accept it, how different it has become. So thank you, Maxim!" admitted Graham.