,
Fédération Française de Haute Couture announces show dates for 2024
This is done so that fashion and the Olympic Games can be painlessly combined.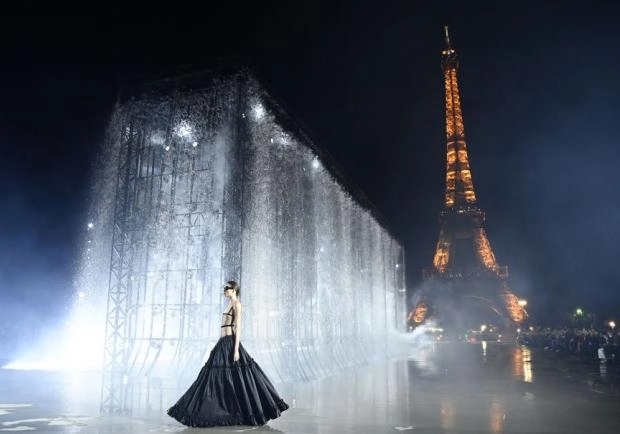 France has begun preparations for the Summer Olympics. They will be held in Paris from July 26 to August 11, 2024. An event of this magnitude, of course, will be associated with the adoption of increased security measures and difficult organizational decisions. So that big sport could not interfere with another important industry for France, such as fashion, it was decided to make it easier for the participants in fashion shows.
The Fédération Fédération du Haute Couture has published its 2024 schedule in advance. Men's fashion shows will take place from January 16th to 21st and from June 18th to 23rd. Whereas the shows, which will showcase models for women, are scheduled from February 26th to March 5th and from September 23rd to October 1st. Shows of "high fashion" will be held from January 22 to 25 and from June 24 to 27.