,
20-year-old son of David and Victoria Beckham is going to marry
On the hand of Romeo's bride, journalists saw an engagement ring.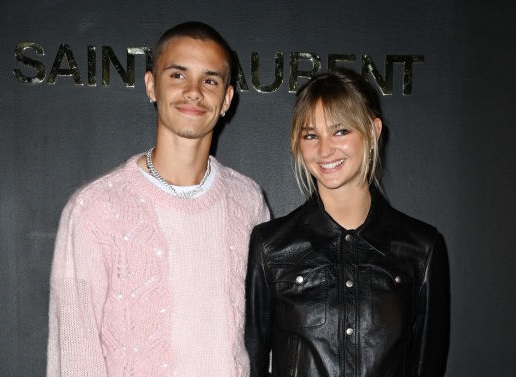 The second son of David and Victoria Beckham, 20-year-old Romeo, is going to tie the knot in the near future. During his recent outing with his girlfriend, 20-year-old model Mia Regan, street photographers spotted a large diamond ring on the girl's finger. Regan tried to hide the jewelry by sticking her left hand in her pocket at the sight of the paparazzi. But, as they say, a photograph is not a sparrow, you won't catch it flying out, hitting the pages of the British tabloid Daily Mail.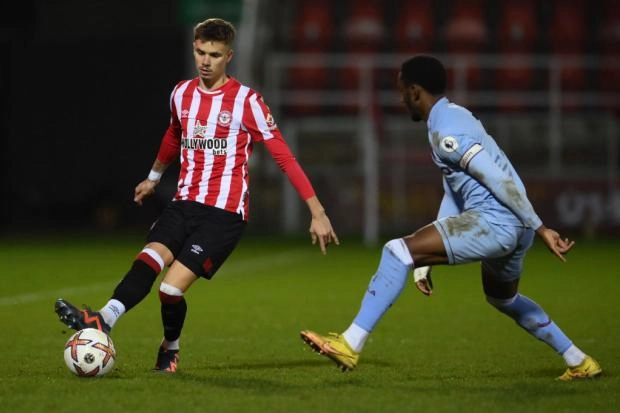 Romeo, like his father, who plays professional football for the London club Brentford B, began dating the model more than three years ago. They were first seen in September 2019, and now, it seems, their relationship has reached the next stage, from which it is not far from the wedding.
In total, the Beckhams have four children - three sons and a daughter. The couple's first child, Brooklyn, married American Nicola Peltz at age 23 in April 2022.