,
Daniel Radcliffe became a father for the first time
The gender of the child has not been revealed.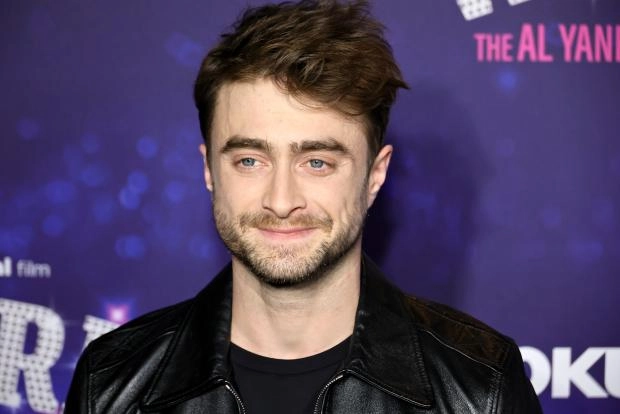 Fans of the Harry Potter franchise can rejoice as the young wizard, played by Daniel Radcliffe, has become a father for the first time in real life.
The British tabloid has already managed to share on its pages an exclusive photo of the couple Daniel Radcliffe and his beloved Erin Dark with a stroller.
Recall that a possible replenishment in the couple became known back in March of this year, but neither the lovers nor their family members comment on the news.