,
Actress Florence Pugh will represent the Italian fashion house Valentino
27-year-old actress starred in the brand's advertising campaign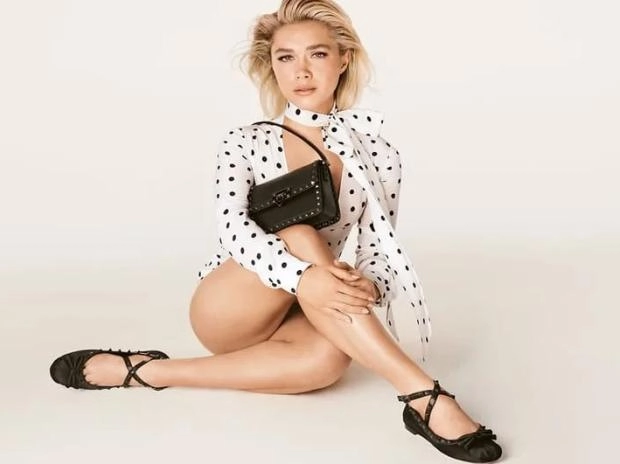 Known for her daring red carpet looks, Florence Pugh has become a Valentino ambassador. The news was announced through an advertising campaign in which the actress was photographed by renowned photographer Steven Meisel.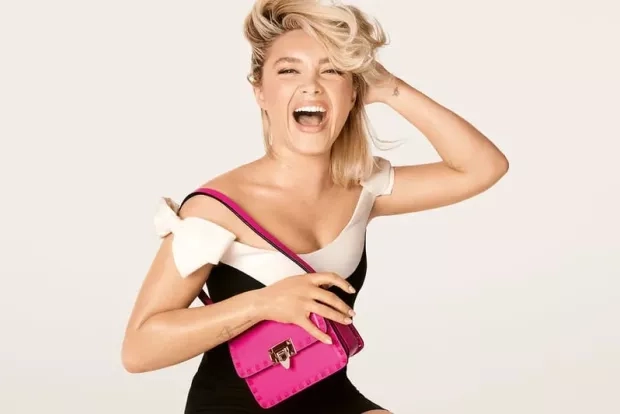 Caught in the process of the "creative process", Florence demonstrates in the pictures an "encyclopedia of feelings": crying, screaming, laughing, i.e. uses the talent of transforming into various characters, while remaining himself. It effortlessly communicates the house's values of authenticity and non-formality, bringing a fresh edge to Valentino's signature silhouettes.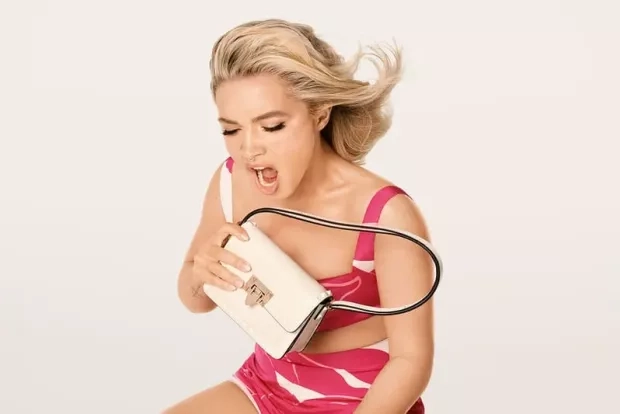 In general, the advertising campaign focuses on the Garavani Rockstud23 bag, with its pyramid-shaped studs and punk design with a minimalist background that emphasizes hot pink, silver and pastel versions of this model. The accessory is available for purchase on the website of the Italian brand.