,
'Swan song': Tom Ford releases latest collection after brand sale
The 61-year-old designer is leaving not just Tom Ford but fashion in general.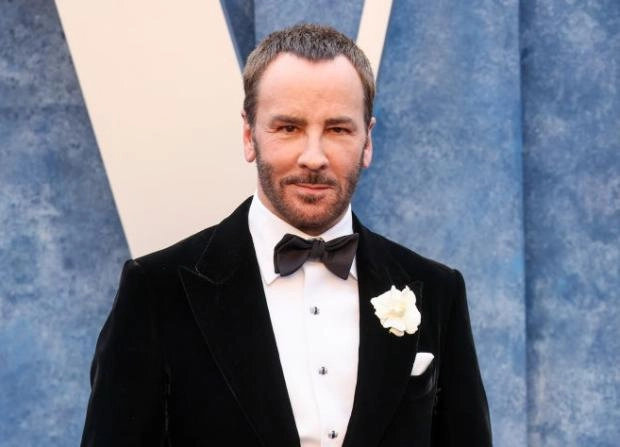 Tom Ford shared a series of videos and photos on social media of his latest collection as owner and creative director of the eponymous brand. In November 2022 the designer sold it to Estée Lauder's for $2.8 billion.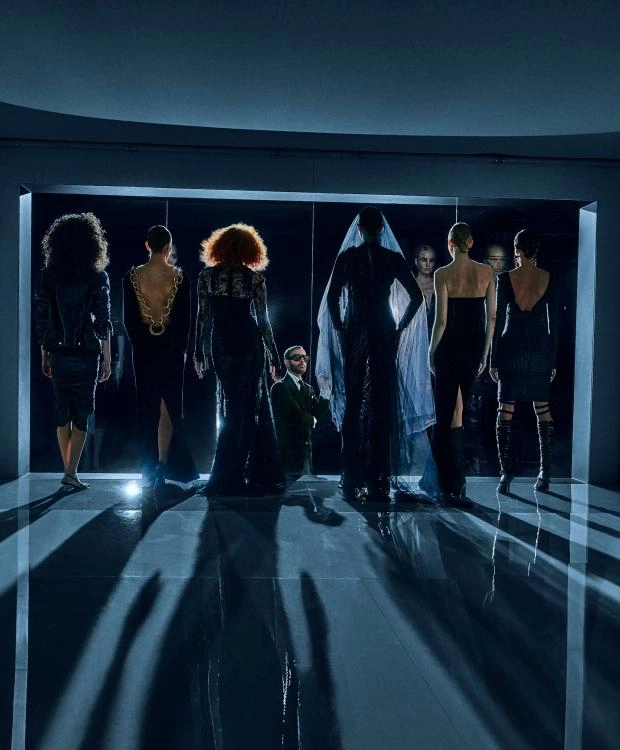 In the advertising campaign, which was worked on by photographer Steven Klein, models such as Joan Smalls, Karen Elson and Amber Valletta pose in glass boxes while Ford walks past in his usual immaculate suit. The models, many of whom have worked with the fashion designer since the founding of the brand in 2010, expressed not only nostalgia for the bygone years and working with the maestro. Tom Ford's autumn/winter 2023/2024 collection included reinterpretations of some of the iconic looks he has released over the past 13 years..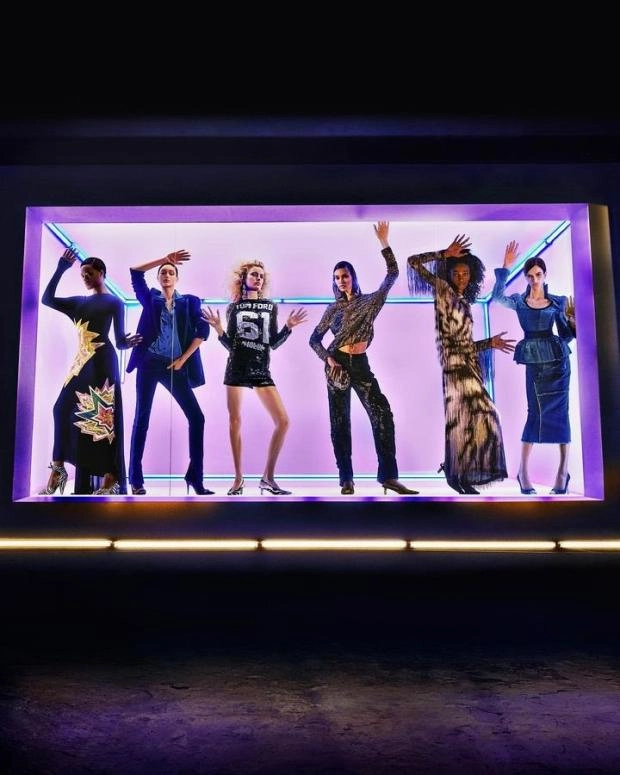 Each outfit was a reflection and glimpse into the past. For example, the range included a white cape dress worn by Gwyneth Paltrow at the 2012 Oscars; a glittery colour-block style dress from the spring 2016 collection; a bustier plate dress worn by Zendeja at last year's Critics Choice Awards.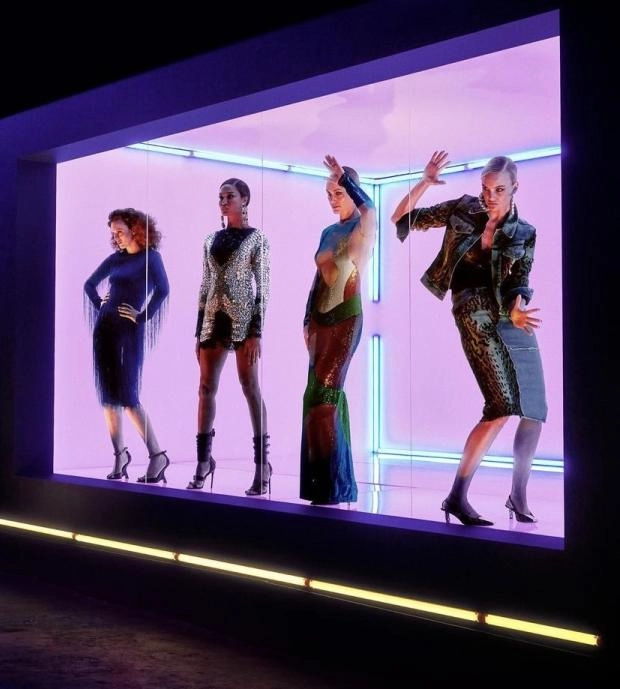 This collection was also the last for Tom Ford as a fashion designer. Earlier, in a conversation with Vogue magazine, he explained: "The day I fall out of love doing it, I will sell it (the brand), because we are all here for a while. And everything we do has no permanence. Right now, I care because I'm doing it. I want to be proud of what I'm doing. It might take 10 or 20 years, who knows?" In addition to fashion, Ford has dabbled in filmmaking, directing two full-length, stylistically impressive films: A Single Man (2009) and Nocturnal Animals (2016).