,
"No Divorce": Britney Spears' husband showed a photo from a joint walk
Rumors of trouble in the second marriage of the 41-year-old singer have been circulating for several weeks.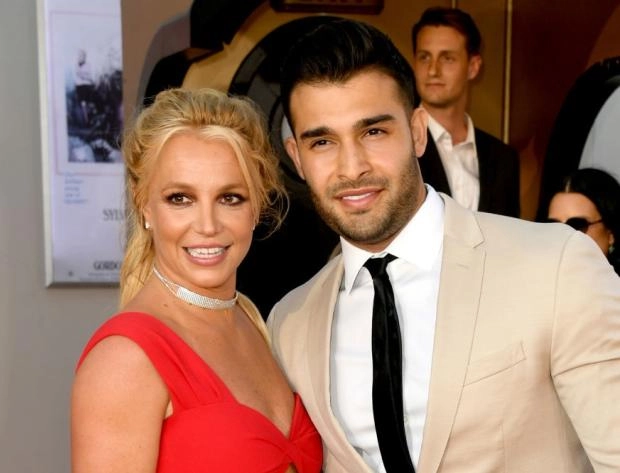 Britney Spears and Sam Asgari are having a great time, having recently gone for a walk in the mountains. "Hiking with my woman," the 29-year-old fashion model/actor captioned a video posted to social media in which he and his wife smile broadly against the backdrop of a sun-drenched ocean.
However, the singer's fans did not believe this idyllic pastime, doubting that the video was filmed the other day.
In March, Asghari's press secretary had to make excuses amid rumors that the couple was about to divorce. After that, the couple were seen several times apart and without wedding rings. Britney went on vacation to Mexico with a fitness instructor, while Sam stayed in Los Angeles to work.