,
Shaik's outfit at the Cannes Film Festival has divided social media users
The 37-year-old Russian model looked quite candid on the red carpet.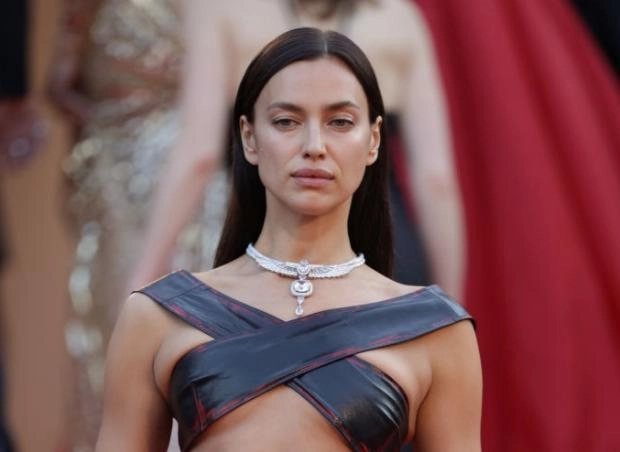 Irina Shayk is no stranger to risqué red carpet outfits, but the one she wore to the Cannes Film Festival divided social media users. The leather ensemble consisted of a long skirt with a low rise, starting at the hips, and a top in the form of crossed stripes that covered the chest. As a result, the model's stomach and back were completely exposed.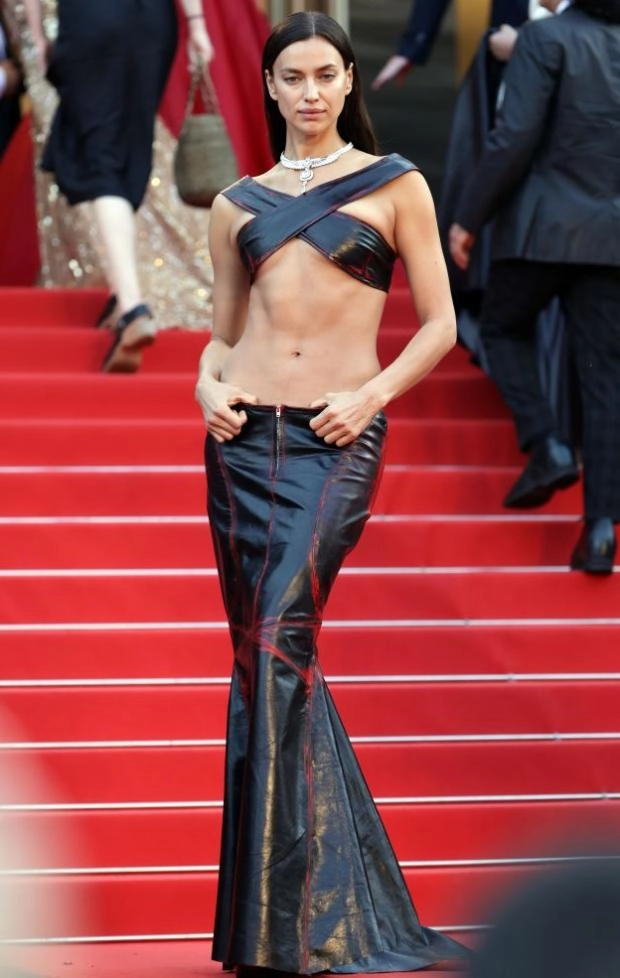 She came to the premiere of the historical drama "The Instigator" with Alicia Vikander and Jude Law in the lead roles. After that, photos of the model hit the net and caused a heated discussion. Some praised Irina for choosing a bold outfit, one of her fans wrote: "It is reported that the earthquake that Sheik just set in Cannes caused the destruction of all dinosaurs." However, there were those who felt that in this form it was not worth appearing at such an important event as the Cannes Film Festival. "Oh this is so ugly… and where is her makeup artist that I just want to talk to," commented another.
"Terrible make-up, clothes and hair. She usually looks better," said one Twitter user. "She even looks better when she picks up the child from school! She's amazing, I don't understand these new red carpet looks," another follower added.