,
Charles III gave the house to the stylist of Elizabeth II for his silence
Angela Kelly will no longer be able to publish books from her palace past.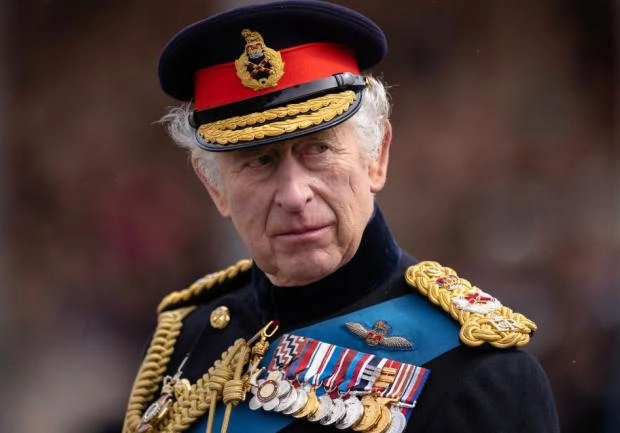 What is the price of silence? What about the beautiful home of your choice? The Mail on Sunday writes that the former stylist of Elizabeth II, Angela Kelly, is now the owner of a very pretty house in the north of England. And this after she was asked to move out of Windsor Castle in exchange for keeping quiet about life in the royal family. As part of the deal, Kelly must sign a non-disclosure agreement.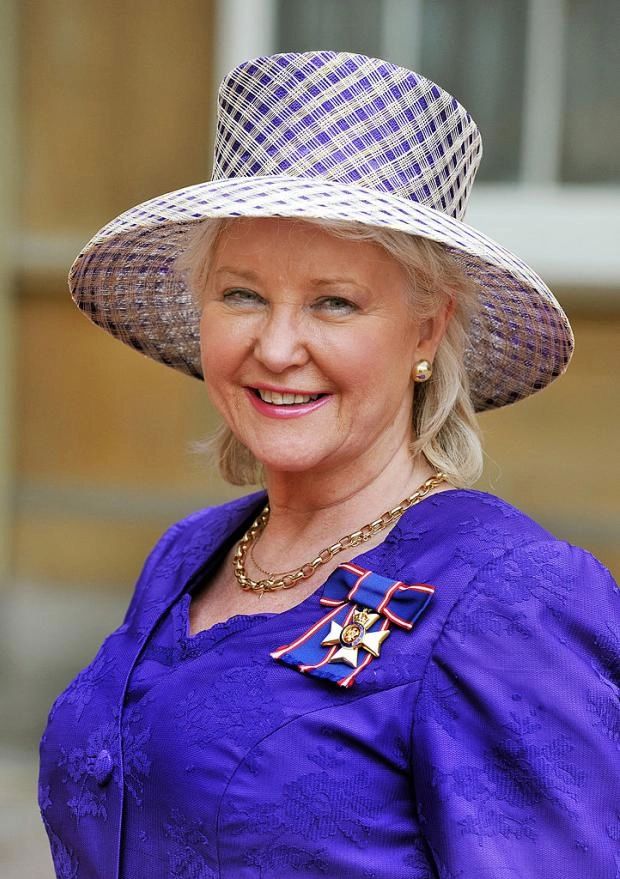 С
According to this document, she will not be able to use the words "king" and "palace" for commercial purposes. The former stylist planned to release a third book about the late queen and her habits. But now he can't do it. By giving Angela a house, Charles III fulfilled the will of his mother, but decided to stop further leaks from her palace past.
Kelly helped Elizabeth II with the choice of outfits for a long time and watched every element in her clothes before going out in public. The stylist and the late queen had a productive business and good personal relationship.