,
Sarah Snook, star of The Heirs, became a mother.
The 35-year-old actress shared a photo on social media with the baby while watching the latest series.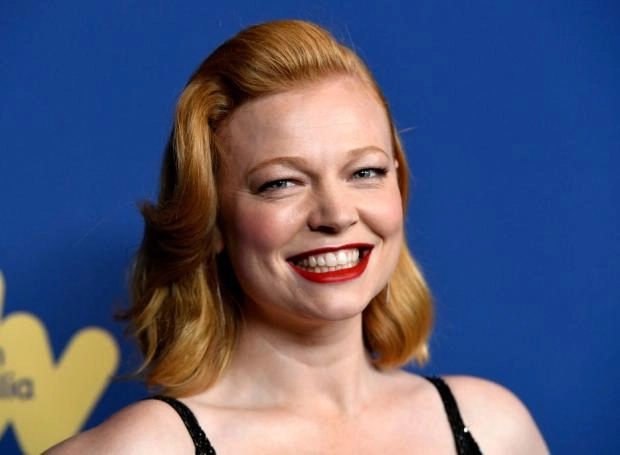 Sarah Snook is gradually getting comfortable with her new role - that of a mother. On social networks she shared a photo with the newborn, without specifying whether it is a son or daughter. In the photo, taken from the back, the actress poses sitting in front of the TV with the baby, with the credits of "The Heirs" running on the screen. Instead of giving details about the baby, Sarah wrote an emotional tribute to the end of the TV show. Its last episode aired last Sunday and sparked a lively discussion among viewers.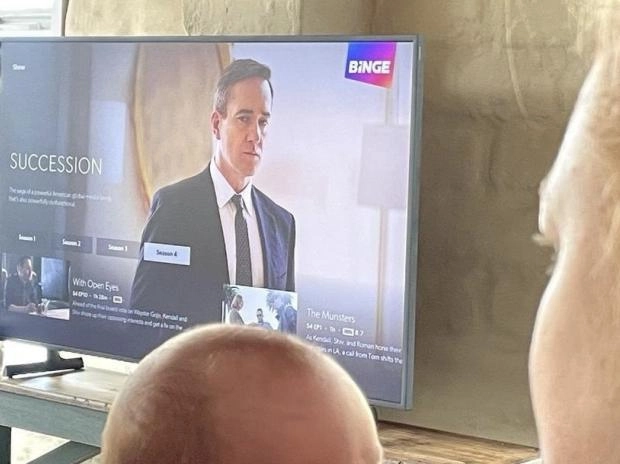 "It's hard to express the significance of this show to me. The places I've been, the tremendous talent I've had the opportunity to work with...the ending breaks my heart," she explained. "But my heart is filled with all these memories, good moments, challenges and triumphs - all the things that overlap that ... and that make me grateful."
Snook's pregnancy was revealed in March when she and her husband, Australian comedian Dave Lawson, appeared at the premiere of the show's fourth and final season.