,
From Georgina to Amina: the most beautiful second halves of famous football
The reason for the pride of famous athletes is not only the goals scored by them, but also those who are waiting for them at home.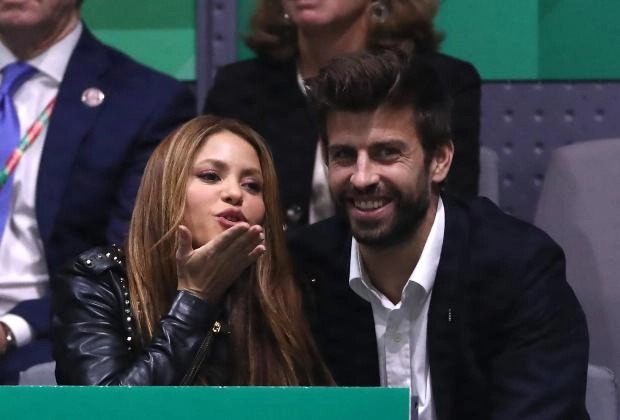 Singer Shakira and former Barcelona player Gerard Piqué have been one of the most beautiful celebrities in the world.
And although these relationships no longer exist, there are still couples in the world of football, looking at which you feel involuntarily dizzy.
Cristiano Ronaldo and Georgina Rodriguez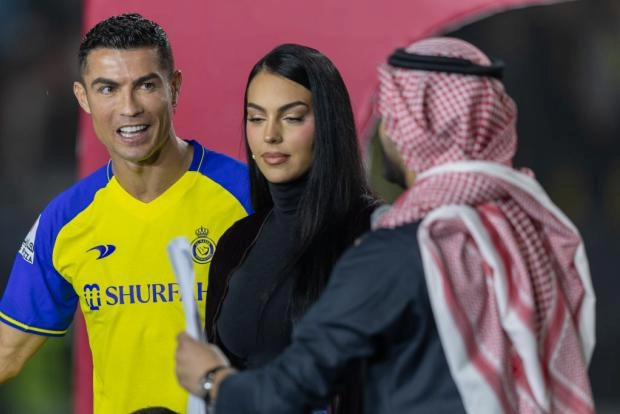 Some time ago, the Network was filled with rumors that this beautiful couple had serious relationship problems.
Fans were worried - would they repeat the fate of Shakira and Pique? But there was smoke without fire.
Later, both the footballer's mother and Georgina herself denied conflicts in the family. So, Cristiano fans can still enjoy the footage of the beauty that the athlete gladly posts on his social networks.
Lionel Messi and Antonella Roccuzzo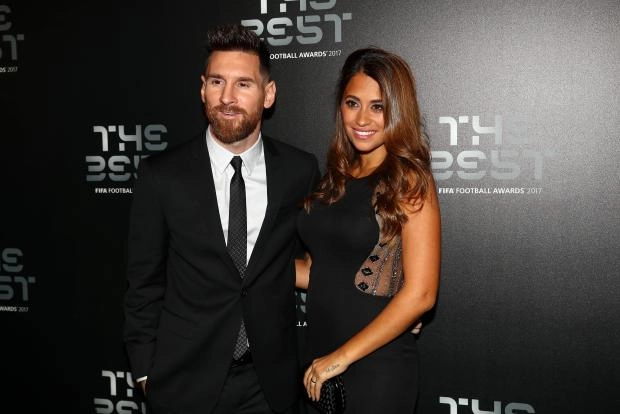 Their love story is similar to a South American TV series. They had known each other from a young age, and when friendship turned into love, no life's hardships and distances could prevent them from being together.
When Messi was already playing in Barcelona, he found an opportunity to fly to the other side of the world - to Argentina, to propose to Antonella and take her with him to Europe as a wife.
Mesut Ozil and Amine Gulshe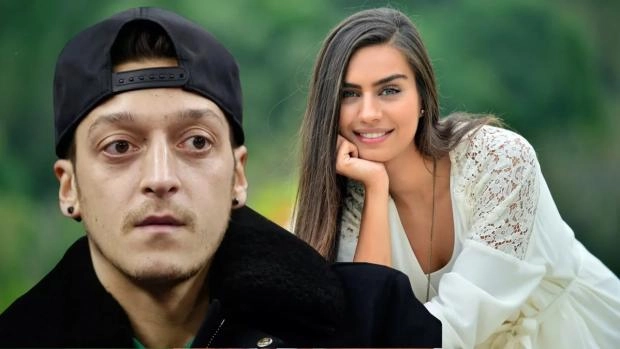 The famous football player and the beautiful actress got married in 2019. Both were so popular in their native Turkey that even President Recep Tayyip Erdogan attended their wedding.
Amine is still acting a lot in films, taking only a short break for the birth of a child.
And Amine is a passionate fan, and she tries not to miss a single match in which Mesut Ozil participates.
Karim Benzema and Jordan Ozuna
The older the French football player gets, the brighter his sports star shines. In 2022, he won the Ballon d'Or for the first time, beating Messi and Ronaldo.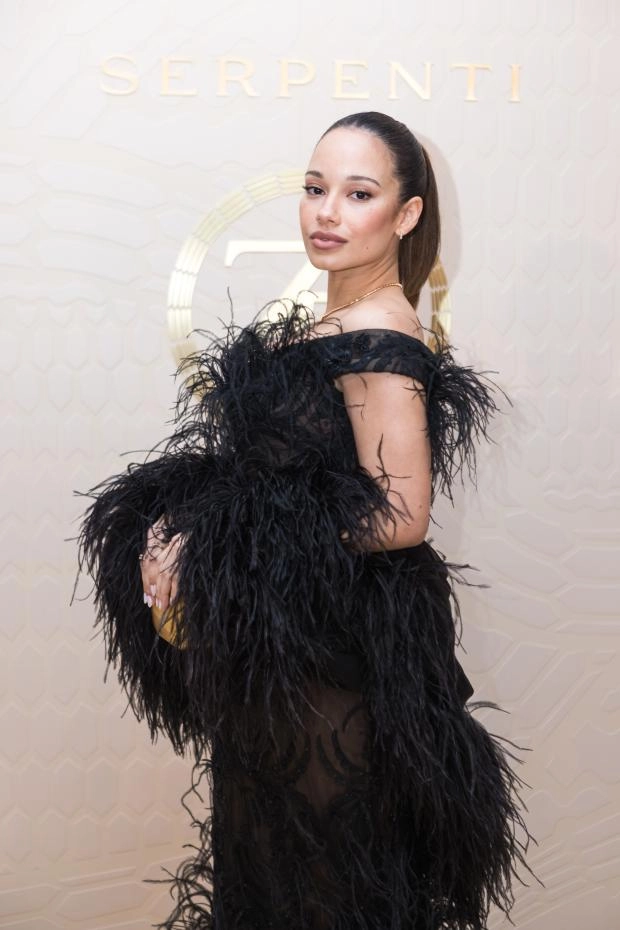 According to experts, the reason for Benzema's success was not only his diligence, but also, to some extent, a new muse in the person of 32-year-old American model Jordan Ozuna.
The couple began to be noticed together just over a year ago, and although celebrities have not yet expressed thoughts about the wedding and the creation of a family, their friends say that everything is serious and very adult there.
Sergio Ramos and Pilar Rubio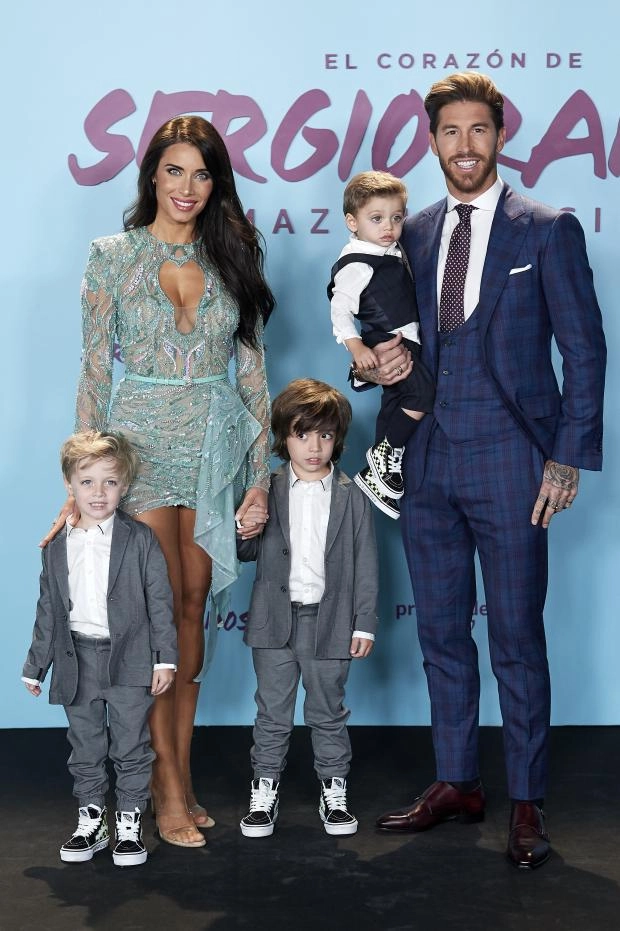 One of the best defenders in the history of world football Sergio Ramos and Spanish TV star Pilar Rubio became a couple in 2012.
Years have passed since then, the stars had children. But, as Pilar recently admitted, the passions of the partners have not subsided so far.
And what if Sergio is already under forty, and the TV presenter is over forty at all? Anyone will say when meeting her that this beauty clearly does not look her age.
So, Sergio Ramos can be proud not only of his great football career, but also of his incredible soulmate.