,
Angelina Jolie 'very lonely' after divorce from Brad Pitt
On June 4th, the actress celebrates her birthday.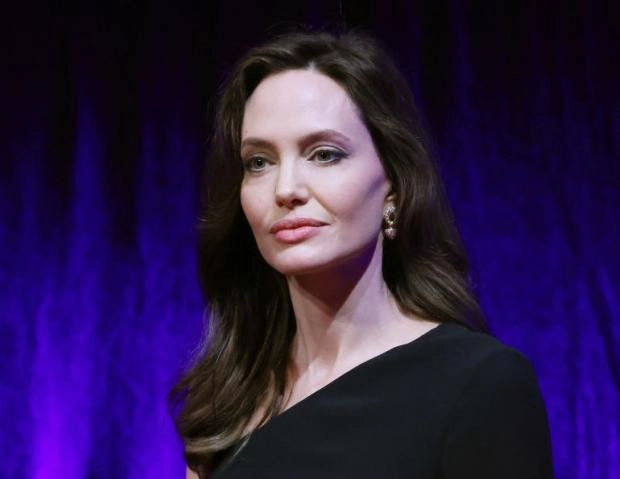 Brad Pitt may be building a relationship with his new 30-year-old girlfriend Ines De Ramon, but Angelina Jolie can't just forget about the divorce. According to RadarOnline, the actress is still experiencing sadness and disappointment, although it has been seven years since their breakup.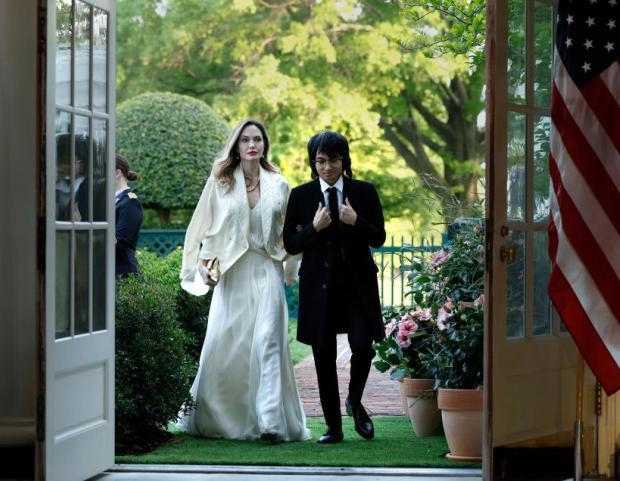 "Angie mostly leads a secluded life," a source close to the actress told the portal. In April, she attended a dinner party at the White House with eldest son Maddox, where she looked charming in a Chanel dress. However, according to an eyewitness, Jolie's social life was minimized. "This trend has continued since she has been in front of a lot of cameras. Now she rarely goes anywhere."
Another source claims that "she has cut back on contact with people she has worked with for years and no longer speaks to anyone in her family other than her children. She has almost no one left. Her life is very lonely." In 2016, after breaking up with Pitt, Jolie briefly reunited with her father, actor Jon Voight. But now they don't talk. She also does not talk to her brother James, who has been a real support for her in the past.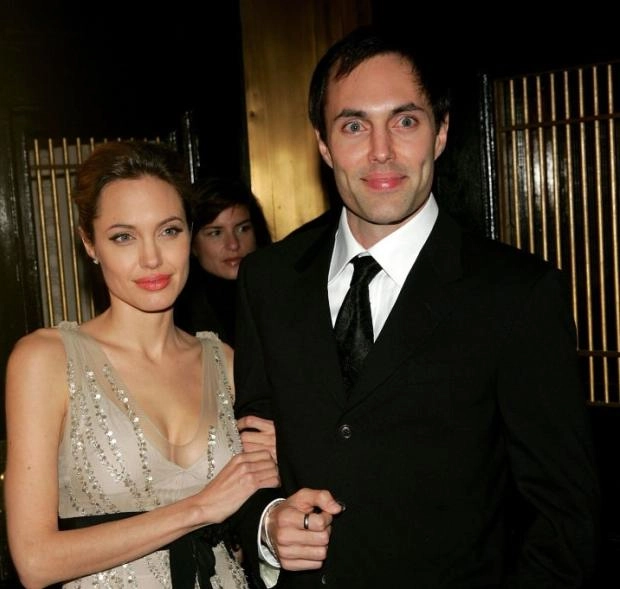 The social circle of the actress, according to eyewitnesses, is very small. Although she sometimes maintains relationships with colleagues such as Elle Fanning and Salma Hayek, she does not have a deep connection with other people. "She can be cold and reserved," the source said, adding that "Angelina has no knack for supporting women's company."
Perhaps Jolie's desire to "close" from others is also connected with her departure from the post of UN refugee ambassador in December 2022, after almost two decades of work. Although her "loneliness" does not surprise many. Even in an interview in 2011, she admitted that she communicates only with her closest ones. "I don't have many friends, Brad is really the only person I talk to," she noted.
In 2019, another source close to The Sun Online revealed that Angelina is focused on her six children and little has changed since then. "In her work, she prefers to do only those projects in which her children are involved, or simply does not want to waste time. She spends all her energy on them," the witness said. "She knows Brad is dating someone - even the kids have mentioned it - but she's not dating anyone."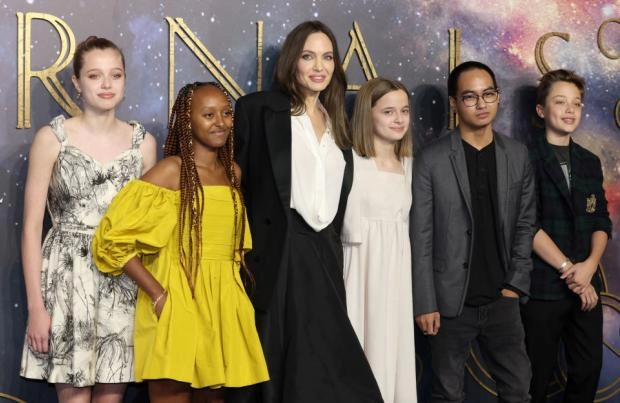 However, Angelina still communicates with men from time to time. So, in the fall she was seen several times having dinner with the singer The Weeknd, in February she and her daughter Shiloh visited the company of actor Paul Mescal, and in March the paparazzi photographed her leaving the restaurant with billionaire, environmentalist and philanthropist David Mayer de Rothschild.
Another source told RadarOnline, "I'm sure she misses her friendship. But I don't think she's ready to devote herself fully to someone else again. Angie has a very energetic and adventurous personality. But in recent years, its light has really dimmed. I hope she opens up again sometime for romance and fun. The kids want to see her really happy again."