,
With the taste of summer: top light salad dressings
Make your summer meals even healthier by preserving the brightness of the taste.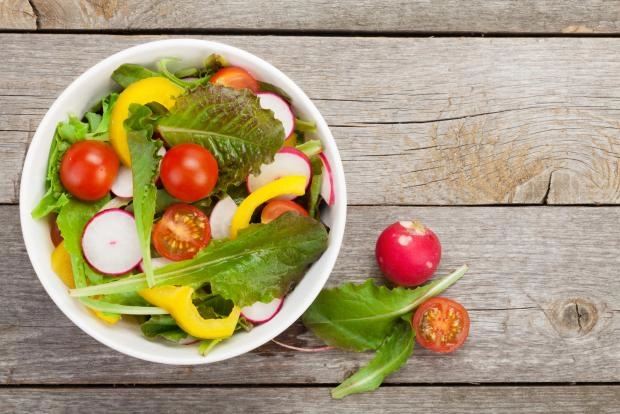 With the onset of summer, our attitude to many things changes. I want to change jeans for light dresses, sneakers for sandals. Food habits are also changing - instead of high-calorie dishes and creamy sauces, I want to try something light and healthy.
The basis of the summer menu, as a rule, is salads. In many ways, their taste depends on the dressing. We offer you several options for delicious and light salad dressings - they will make your lunch or dinner especially memorable and keep you slim:
With olive oil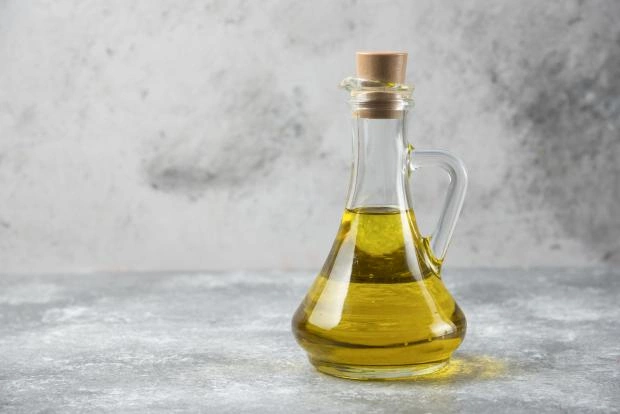 For this dressing you will need 2 tbsp. olive oil, 1 tbsp. lemon juice, salt to taste. This dressing is very popular - it reveals the taste of the ingredients. And thanks to olive oil, the dish is easier to digest by the body.
With balsamic vinegar
After cutting the salad, season it with half a tablespoon of balsamic vinegar. This will give the taste richness, brightness, adding spice and sweetness to the dish at the same time. In addition, balsamic vinegar minimizes the level of "bad" cholesterol.
With chimichurri
This compound sauce comes from Argentina. But it is prepared from the most affordable ingredients. It will take
1 cup chopped parsley
4 garlic cloves
1 1/2 tbsp dried oregano
¼ cup red wine vinegar
½ cup extra virgin olive oil
½ red chili pepper, diced
½ teaspoon chili flakes
½ shallot, diced
½ teaspoon salt
Pinch of pepper
This dressing is rich in vitamins A, C and K, as well as healthy fats (after all, it contains olive oil and garlic).
With honey and mustard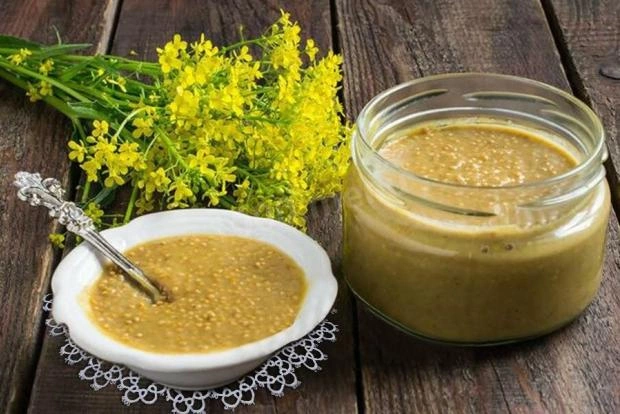 Take 1 tbsp. mustard, the same amount of honey, olive oil and apple cider vinegar + salt and pepper to taste. Sweet and sour dressing is ready. It is much healthier than those sold in stores, as the latter are high in artificial sweeteners.
Tahini dressing
For two servings of salad, you need to take
4 tablespoons extra virgin olive oil
4 tablespoons tahini
2 tbsp lemon juice
2 tbsp filtered water
2 tsp Dijon mustard
2 tsp maple syrup
salt and pepper to taste

Tahini is crushed sunflower seeds. They are rich in vitamin E, thanks to which the skin acquires a natural healthy glow.
Bon appetit and bright summer!