,
Emotional connection between children and parents
In the rhythm of universal and comprehensive employment, parents very often do not pay attention to the fact that their child is moving away from them, the emotional connection between them is lost.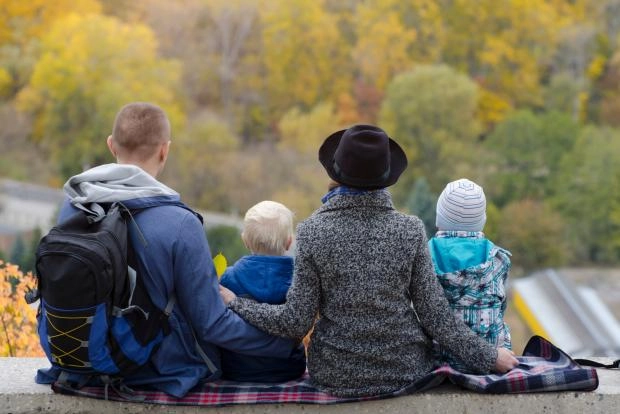 The emotional connection of the child with the parent is the basis for the healthy development of the child and his social adaptation. It is formed from birth, when the child receives care, affection and comfort from his parents, and is based on trust, understanding and affection.
Emotional connection with our children allows them to feel secure, express themselves more easily, feel more free and confident. Children, having an emotional connection with their parents, feel loved, easier to find a common language with peers and resolve conflicts.
How not to lose touch with your child?
It is widely believed that a child needs to devote a lot of time and play games with him for hours. This is not entirely true, explains children's producer, child psychologist Irina Zolotova.
Until the age of 3, it is important for a child to constantly have one of the adults nearby, after 3 years the child develops a need for socialization and has a great time with other children, imagination and spatial thinking are also formed, so he may well play toys himself, giving them roles and inventing storylines.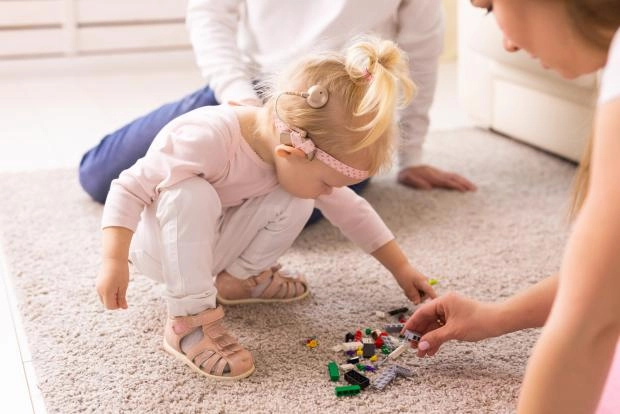 For a child after 3 years, 30 minutes-hour of quality pastime is enough, when the parent is not just sitting next to him on the phone, but is involved in communication with him.
"Reading books, playing games, even just listen to him without distractions, ask what happened to the child during the whole day in the garden or school - this way you will let the child know that you are interested in his life, his opinions and feelings," advises Zolotova.
How the emotional connection between the child and parents is lost
To understand how to build an emotional connection with a child, according to Irina Zolotova, you need to understand how it is lost. The basic sense of worth and worth that is the foundation of a strong parent-child relationship calls into question the following:
When we lie to a child or hide the truth, he loses confidence in us;
Aggression and humiliation kills a child's self-esteem;
Hypercontrol shows our lack of confidence in the child, that he is capable of something, thereby humiliating his significance and self-confidence;
Critical mindset, when we pay attention to the child only if he did something wrong, and do not praise him for good deeds.
"The child must understand and feel that he is needed in this family. Then he will grow up self-confident, will be able to take responsibility for himself and maintain a warm relationship with his parents, "explains the psychologist.
How to strengthen an emotional connection
Clinical psychologist, pathopsychologist, child neuropsychologist Ekaterina Stafeeva gave advice on preserving and strengthening the emotional connection between the child and parents:
Make time for the child. Dedicate enough time and attention to it every day. Find common interests and hobbies. It can be reading books, walking in the park, playing outdoors, going to museums or movies.
Communicate with your child on an emotional level. Listen to what the child says and shows. Support his feelings and emotions. If the child is sad, try to find out what is bothering him and help him deal with it.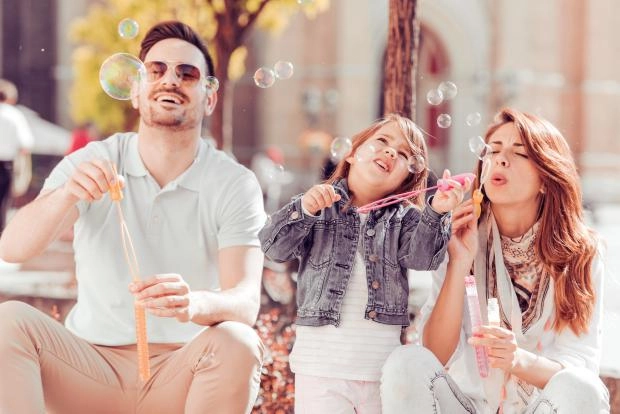 Show your love and care. Say that you love your child and that he is important to you. Do little things to show you care. For example, cook his favorite meals, buy gifts for the holidays, etc.
Be an example. If you want your child to be emotionally connected to you, then you must be prepared for this yourself. Be open to communication, show your emotions and feelings.
Don't be afraid to ask for help. If you feel that the connection with your child has weakened or you are experiencing difficulties in communication, do not hesitate to seek the help of a child neuropsychologist. They will help you navigate a difficult situation and offer practical advice on strengthening the bond with your child.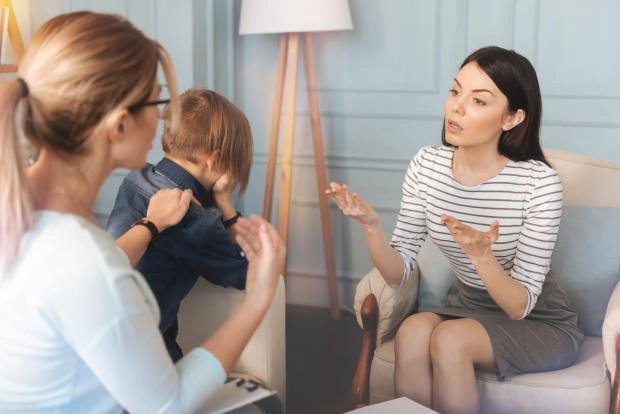 Communicate with your children, work and strengthen your relationship, because when there is a connection between parents and children, all the problems that arise will be easier to overcome. And once the children grow up and no longer need you, the emotional connection is the only thing that will remain and last.