,
Leonardo DiCaprio invited Gigi Hadid to a family dinner
The star romance ended at the end of last year.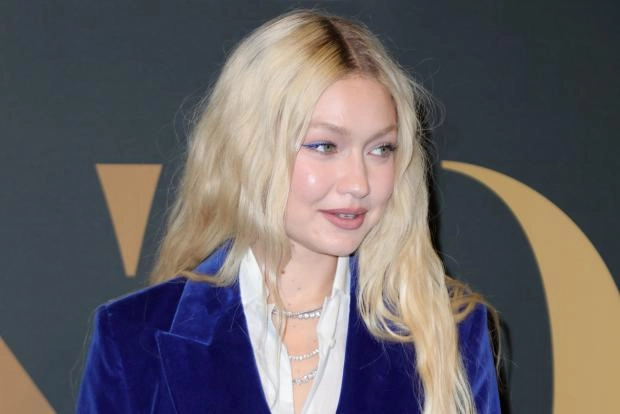 A promising relationship between actor Leonardo DiCaprio and model Gigi Hadid did not lead to a wedding to the disappointment of fans.
However, later the celebrities broke up, and Hadid, who decided to focus on raising her daughter, was called the initiator of the breakup.
Rumor has it that the former lovers parted not quite as friends, because in recent years they have never been seen together.
However, there may be an unexpected turn in this story, and the set point may well turn out to be an ellipsis.
The other day, according to insiders, Leo was supposed to take part in a big family dinner, to which he invited ... Gigi as a companion. Moreover, she agreed.
True, in order to avoid misunderstandings, the stars came to the feast separately, but sat at the same table with the actor's parents.
Leo and Gigi left the dinner separately, too. But which of the fans now believe in chance? They believe more that it is quite possible to enter the same river twice…