,
Camila Cabello and Shawn Mendes split six months after reunion
Celebrities break up not for the first time.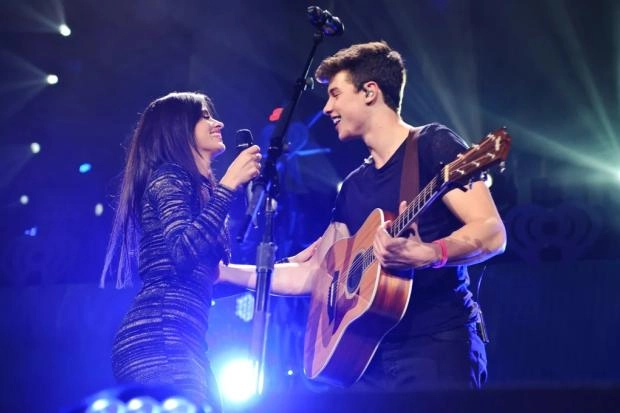 When Cuban-American singer Camila Cabello and Canadian Shawn Mendes unexpectedly broke up in the fall of 2021, their fans were frankly upset.
But a little later, they performed together at a music festival, and when they were caught kissing, they admitted that they were together again.
But celebrities still failed to enter the same river twice. Despite the fact that the fans were already looking forward to the imminent wedding, Camila and Sean broke up again.
According to their mutual acquaintances, "they both realized that they were not ready to go further than the novel, and the wedding could be their mistake, which would not bring happiness to either of them."
Now each of them is going to move on in their own way, while celebrities intend to maintain friendly relations.