,
Shakira and Lewis Hamilton spark romance rumors
The version of friendly relations crumbled.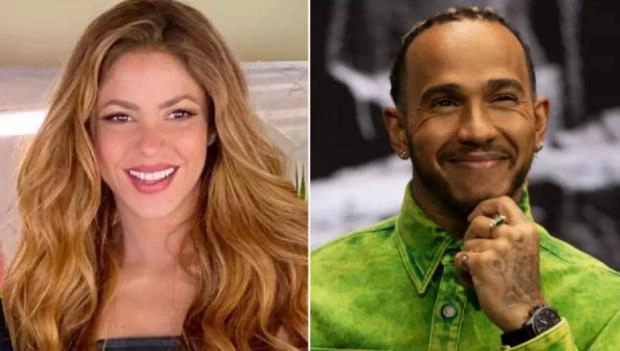 Not so long ago, singer Shakira and her children moved to live in the United States, where, during visits to the Formula 1 Miami Grand Prix, she was often noticed along with driver Lewis Hamilton.
Then the performer answered the stubborn paparazzi that they were just friends and there was nothing between them.
But the other day, Shakira unexpectedly flew to Barcelona. And not at all in order to see his "former" Gerard Pique.
The fact is that the singer decided to support her "friend" Hamilton at the Grand Prix in Spain.
However, journalists who were looking for Shakira at the stadium began to notice her more often with the racer during their walks around the city and on the yacht, joint dinners and joint visits to social events.
Against this background, fans have become even more convinced that the relationship between these two is much closer than between ordinary friends.