,
Shakira named the safest place in the world
The singer posted a touching photo on the Web.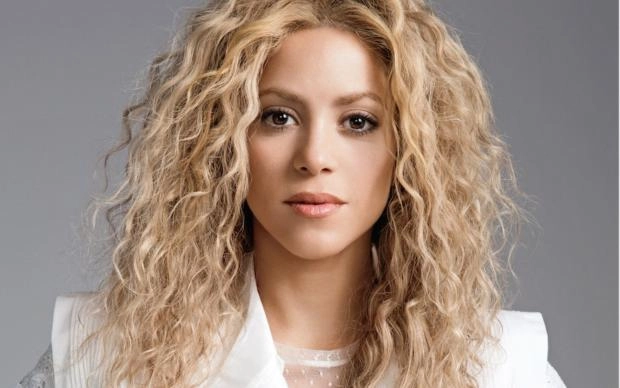 On the eve of the famous Colombian singer Shakira surprised fans. Everyone knows how sensitive a celebrity is to his family, and does not like to let outsiders into it.
And then the star posted on her page on the social network a touching photo with her mother, who, according to rumors, does not like publicity very much.
In the frame, the 46-year-old singer sits on the lap of an elderly but very well-preserved Nydia del Carmen Torrado.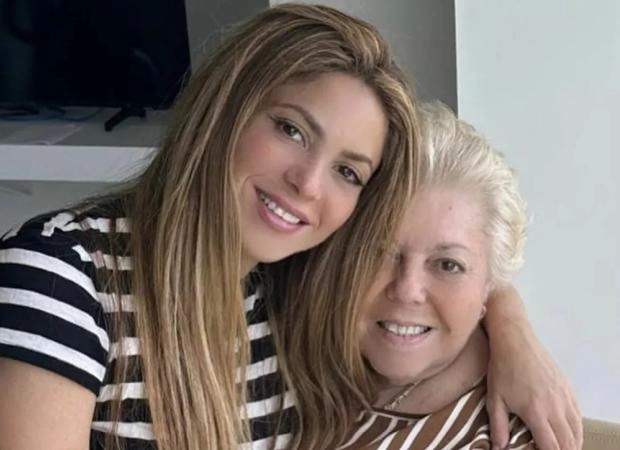 According to the singer, due to being busy, she and her mother do not see each other so often, so every meeting for them is a reason for joy and an occasion to remember childhood and the warmth of mother's hands.
"Yes, at my age I am still sitting on my mother's lap, because there is no safer place in the world," Shakira wrote under the photo, collecting a million likes and tens of thousands of positive comments?
And all why? Yes, because in fact, there is no safer place for a child of any age than on his mother's lap.