,
Avril Lavigne and rapper Tyga part ways
This is the second parting of the singer this year.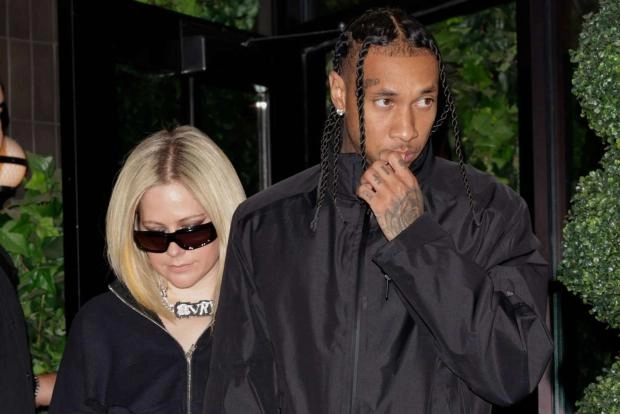 Canadian singer Avril Lavigne is good for everyone. She is successful, popular, rich and beautiful. And in love, no luck.
Only in February, the performer broke off her engagement to musician Derek Ryan Smith, who performs under the pseudonym Mod Sun.
Very quickly, Lavigne began a relationship with Kylie Jenner's former lover, rapper Tyga (Michael Ray Nguyen-Stevenson in the world).
But only a few months have passed, and the couple has already officially announced their separation. Both Avril and Michael have marked their status as "free/free" on their social media.
And although none of them advertise the reasons for such a sudden decision, both unanimously claim that the separation was peaceful, and they will continue to remain good friends.