,
Shakira is going on a romantic trip with Lewis Hamilton
Looks like celebrities aren't just friends, are they?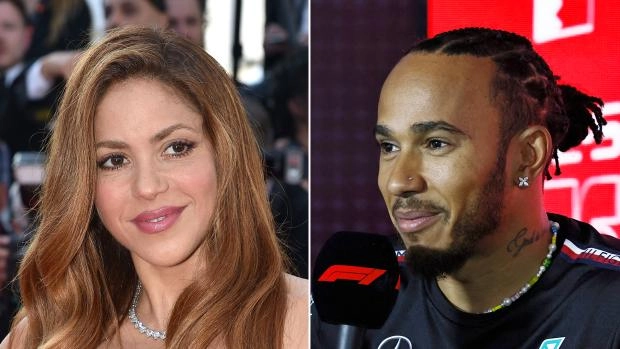 For more than a week now, disputes about the status of relations between singer Shakira and Formula 1 driver Lewis Hamilton have not subsided.
Despite their very close communication, the stars themselves stubbornly insist that they are just good friends.
Allegedly, Shakira, after breaking up with Gerard Pique, is not yet ready for a serious relationship, and Hamilton does have a girlfriend in Brazil.
However, the day before, insiders, citing people close to the singer, reported that Shakira was going on vacation to one of the Caribbean countries.
And at the same time it became known that Lewis planned his short vacation in approximately the same area.
By linking both news, the experts concluded that these two are going to the Caribbean together. Moreover, on the eve of the trip, Shakira admitted that she was "especially happy and excited." Now the paparazzi are just left to catch them there.