,
Naomi Campbell became a mother for the second time
A boy was born.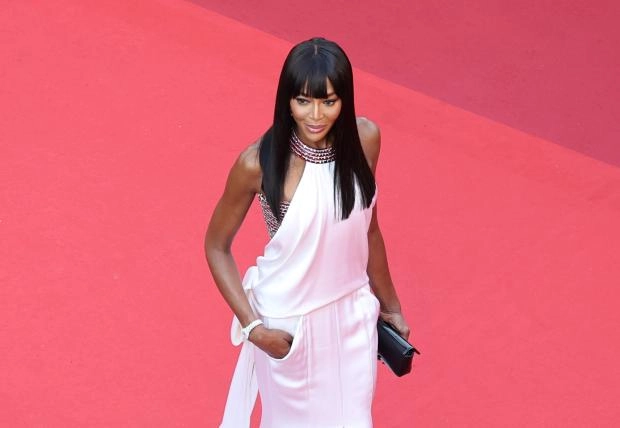 53-year-old supermodel Naomi Campbell "gave birth" to her second child in the conditions of incredible secrecy.
According to insiders, a boy was born. So, now Black Panther has become a mother twice.
After a successful birth, the celebrity appeared on social networks and posted the first photos from the clinic.
In general, Naomi is extremely reluctant to let strangers into her personal life, and even in interviews she tries to avoid this topic.
Even around the birth of a daughter two years ago, there are still many secrets. Allegedly, the surrogate mother endured the baby, but the star did not want to disclose either the identity of the father or the name of the girl.
According to some reports, a surrogate mother also endured a newly born son for Naomi.