,
Victoria Beckham refused to wear Justin Bieber's gift
The singer sent the designer a piece from his Drew House brand.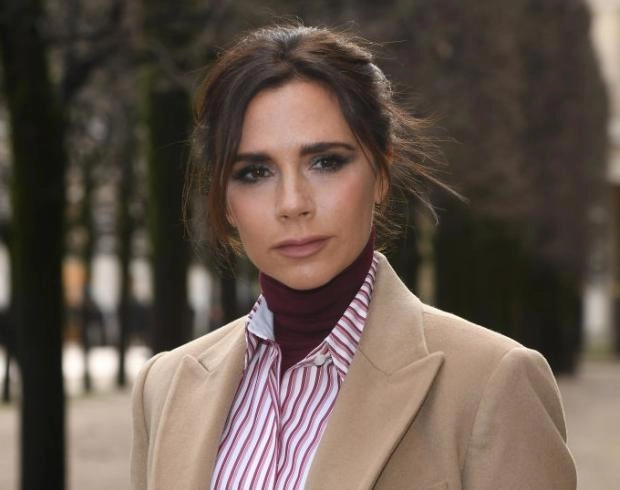 Justin Bieber made a bold move by gifting Victoria Beckham purple crocs emblazoned with "cartoon" animals.
The shoes were made by the artist's company Drew House. However, the designer did not appreciate the gift, or rather, she doubted whether she should wear such a thing. Victoria is famous for her elegant style and tries not to appear in public in defiant or flashy things, which include rubber crocs with "childish" decorations.
To make a decision, Beckham turned to social networks and asked subscribers to vote whether she should wear Bieber shoes or not. The answer "no" scored 57%. "So let's sum it up! I think I'd rather die than wear it. But thank you Justin," wrote the fashion designer. Later, she once again turned to Bieber with a statement that all the Beckhams love him very much.