,
Seven royal rules of beauty from Kate Middleton
The Princess of Wales is famous for her natural beauty, delicate make-up, luxurious hair and modest manicure.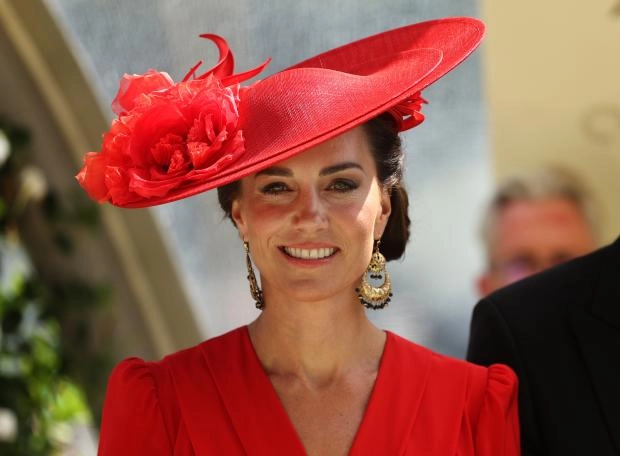 When it comes to the look of the royals, it's safe to say that the current Princess of Wales has a lot to do. She learned how to do makeup long before her wedding to the heir to the British throne and continued to do it long after the fateful event. And while her hair is the result of a professional stylist, Kate's beauty routine is fairly simple. Of course, her status as one of the most popular persons in the monarchy (not to mention her future position as queen consort) means that Middleton must abide by unspoken rules about her image. And in this review, we will reveal them.
A princess shouldn't wear bright lipstick
There's a reason you never see Katherine wearing a rich red or crimson lipstick. According to palace protocol, it can only be nude or pink. Elizabeth II often wore pink lipstick in a calm shade, but her offspring try to avoid even it. The ban on bright lipstick has the advantage that intense color can inadvertently stain your teeth, something that members of the British royal family cannot afford.
Manicure also should not be bright.
Elizabeth II was also known for her rejection of rich manicures and long nails. And Kate, as an exemplary wife of the heir to the throne and respecting his grandmother, did not dispute this dogma - both during the life of the queen and after her death, she demonstrates short nails with calm, beige shades of varnish. What's more, she shares a love for Essie's Ballet Slippers with the late Queen.
The image should be simple and elegant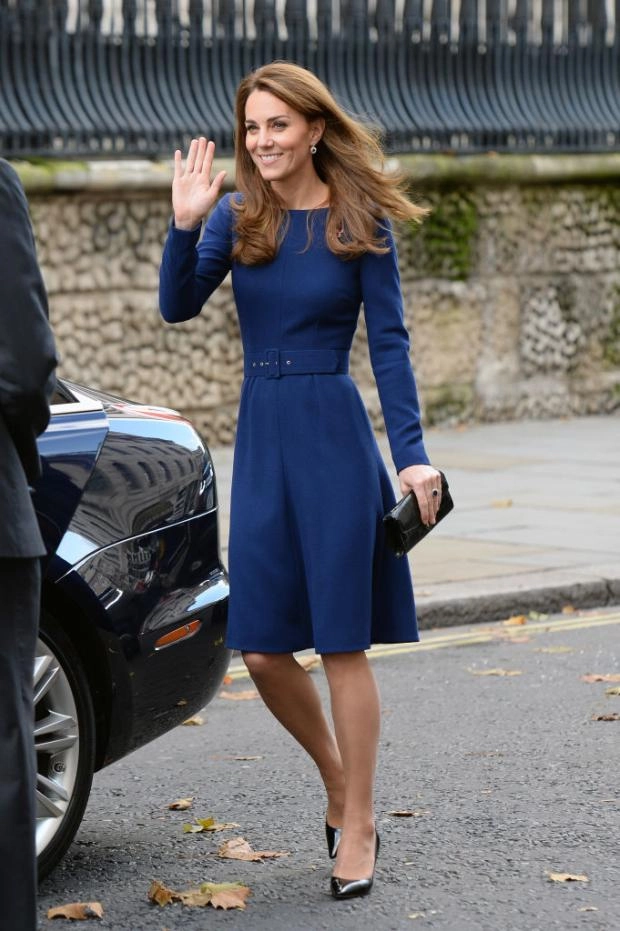 Even if you notice her smoky eyes and thick mascara at evening events, Katherine rarely wears "heavy makeup". From medium-toned foundation to light eye makeup, the Princess of Wales usually prefers her makeup to be no-nonsense. And never overdo it with blush, eye shadow or lipstick. All this protects her from vulgarity and heaviness, making the face "age".
Makeup must be permanent.
The princess often attends events that last for hours and involve all sorts of activities. At the same time, her makeup and hair must remain impeccable. Several tricks help her achieve this, including a high-quality anti-shine powder, a moisturizing spray, and an invisible tangle-free net.
Hair needs to be updated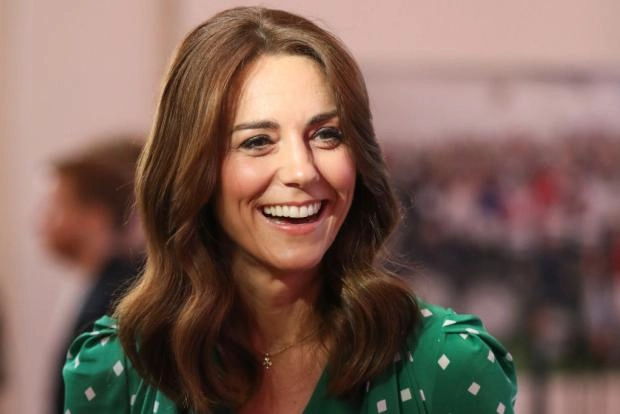 Katherine tries never to stay with the same haircut for a long time. Over the past few years, the hair of the wife of Prince William has undergone a number of changes - from long wavy curls to curly strands on the shoulders, from bangs-fringes to stepped sides. Updating the haircut allows her to look fresh and original every time.
Gray hair is excluded
Twice or three times the mother of three has been seen with gray hair roots, but they were never too long. Usually, Katherine has them regularly touched up by a colorist to stay a shiny brunette and look perfect.
Can't look ugly
This is akin to stupidity. When she is not engaged in the performance of the direct duties of a working member of the royal family, Catherine still represents the British monarchy, so she must look decent. This means that she should not show off fancy hairstyles at her leisure, lack at least minimal makeup, or be with a messy, hastily bun of her hair. The princess should look neat, be involved in what is happening and show others a more or less good mood.