,
Meghan Markle ends friendship with Victoria and David Beckham
The 41-year-old Duchess of Sussex believes that the fashion designer and footballer are too talkative.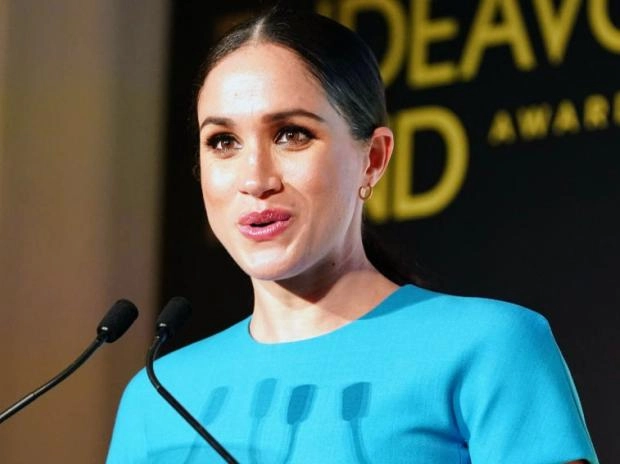 Meghan Markle "befriended" British celebrities such as Victoria and David Beckham. According to the Daily Mail, the Duchess of Sussex and, consequently, Prince Harry stopped communicating with the star couple due to the belief that the Beckhams were leaking compromising information on them to the press.
David is said to be "very angry" at the revelation, while Victoria, as usual, prefers to ignore the incident. The couple were among the first to "accept" and began to communicate with Meghan in the UK when she became the bride of Prince Harry. In May 2018, the Beckhams even attended their wedding at Windsor Chapel.
However, the sudden excommunication of people from their inner circle is typical for Markle. She previously did this with her father Thomas and best friend, stylist Jessica Mulroney.