,
Ballet jacket: actress Lena Meyer-Landrut showed actual manicure
The 32-year-old artist often shows off her nail trends on social media.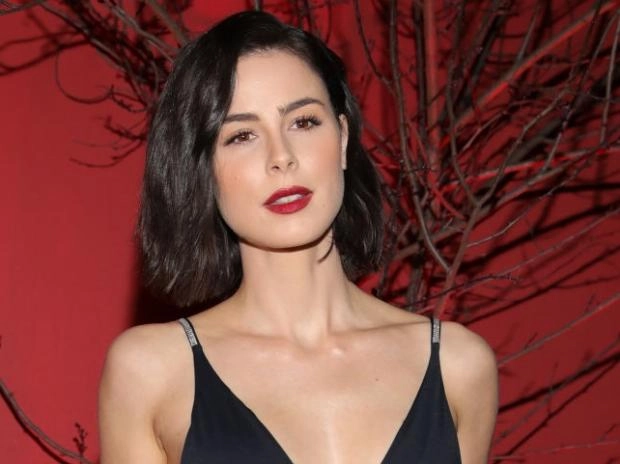 Lena Meyer-Landrut presented this season's trend - a manicure called "ballet jacket". She shared a video on social media showing her nails in a classic French manicure style: a beige sheen topped with a white stripe at the tip.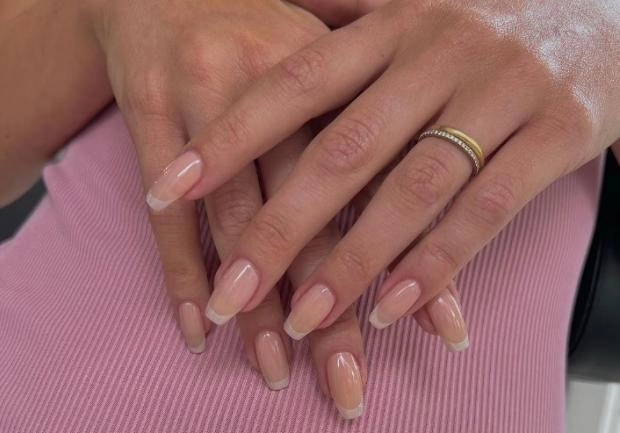 However, looking closely, you can notice the difference from the usual jacket - a more convex shape of the nail compared to the square and rounded at the corners form of French manicure. We can say that Meyer-Drout nails are made in the current trend, which arose due to the passion for coatings such as shellac.
As it turned out, behind the "modern" jacket of the German actress is the Berlin studio "Paint Berlin", which also shared a photo of a manicure on social networks. In the commentary, the presented one was called "ballet jacket", drawing an analogy between the shape of the nail and the pointe shoes of a ballerina.