,
Love will suddenly come: breakups and reunions of famous couples
When you leave, leave - it's not about them. When it's difficult together and difficult apart, it's easier to leave for a while, so that at a new meeting, feelings flare up with renewed vigor.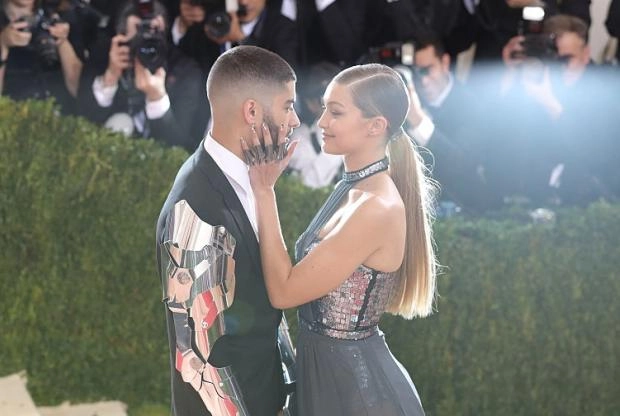 Jennifer Lopez and Ben Affleck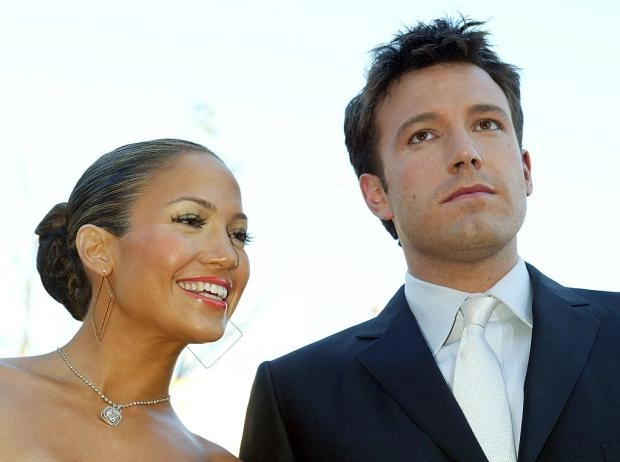 Let's start with perhaps the most famous Hollywood lovers who managed to reunite 20 years after the break. They, without exaggeration, broke the record for the "conservation" of relations. They met and began to live together in the early 2000s, the press dubbed their novel "Benifer". The paparazzi did not give passage, and they, unconsciously, kindled their interest. So, for example, an avalanche of criticism hit Jen and Ben after the release of their film Jersey Girl (2004). Affleck was the first to withstand the pressure, offering Lopez to cancel the engagement and remain friends. She later described this moment as one of the most tragic in her life. However, two decades later, after unsuccessful marriages and the birth of five children for two, the lovers met again and finally found happiness by getting married in 2022.
Jessica Biel and Justin Timberlake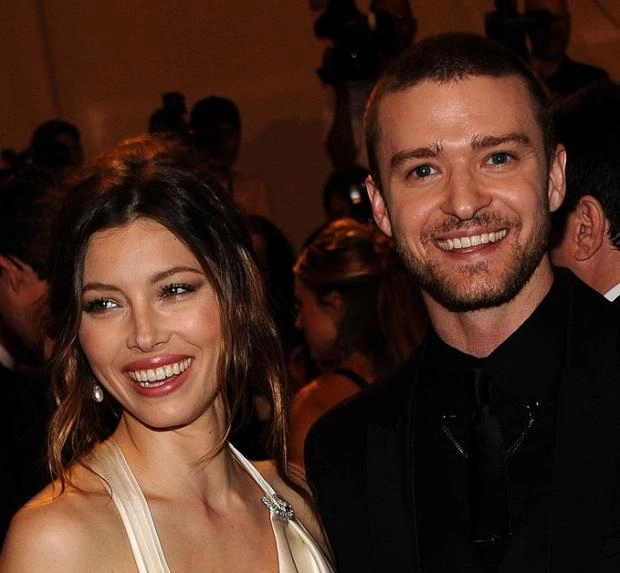 From 2007 to 2011, the actress and singer built a relationship that was about to move to a new level. And as often happens, at the most crucial moment, something went wrong. In March 2011, they announced their separation. Justin's performing fame was then at its peak, and Jessica could not put up with the crowds of admirers of his talent under her windows. Fortunately, six months later, in October 2011, they reconciled, and in 2012 they reached the altar. Timberlake learned from the gap by switching from music to film and began to actively go to auditions. Now she and Bill are raising two sons.
Gigi Hadid and Zayn Malik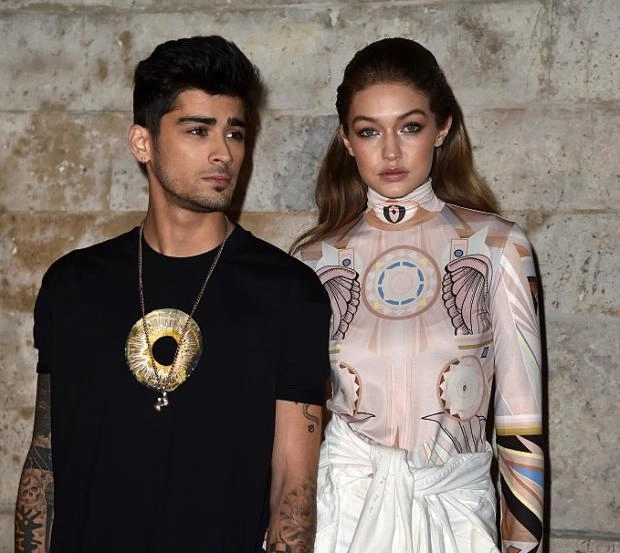 The starting point of the turbulent romance between the fashion model and the musician was 2015. The relationship lasted six years, during which time they parted and converged several times, including in 2016, 2018 and 2019. In January 2020, Zayn and Gigi decided to give their relationship another chance, and in September of the same year, they became the parents of baby Hai. "We are adults, we don't need a relationship label to meet or fail people's expectations," Malik told GQ in 2018. In the fall of 2021, they fled again, but continue to raise their daughter together.
Kristen Bell and Dax Shepard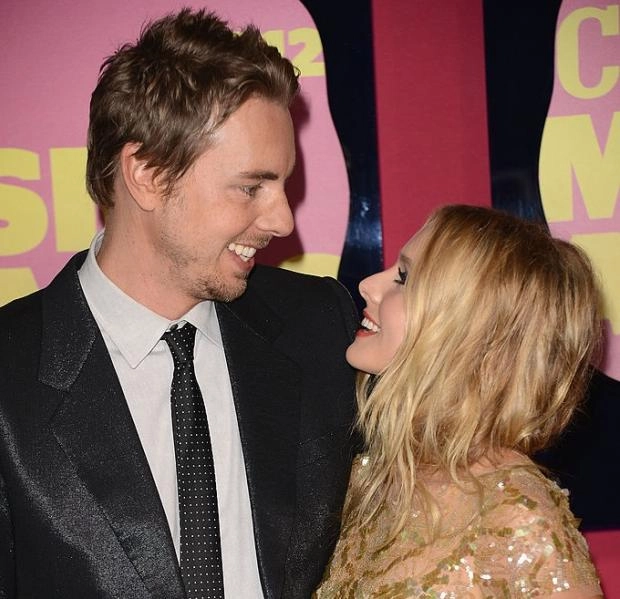 In 2007, they had been dating for three months, when Dax suddenly told Kristen that he wanted to end the relationship. "He sat me down and said, 'I can't handle this right now. I think you're beautiful, but I'm still dating others," Bell told PopSugar in 2017. "Of course, I was in shock and ready to fight in hysterics, but at the same time I felt incredibly grateful that he found the strength to talk about the problem." Their break, however, did not drag on, a few days later Shepard returned and reported the mistake he had made. They got engaged in 2009 and married in 2013. Two daughters are growing up in the family - Lincoln and Delta.
Kate Middleton and Prince William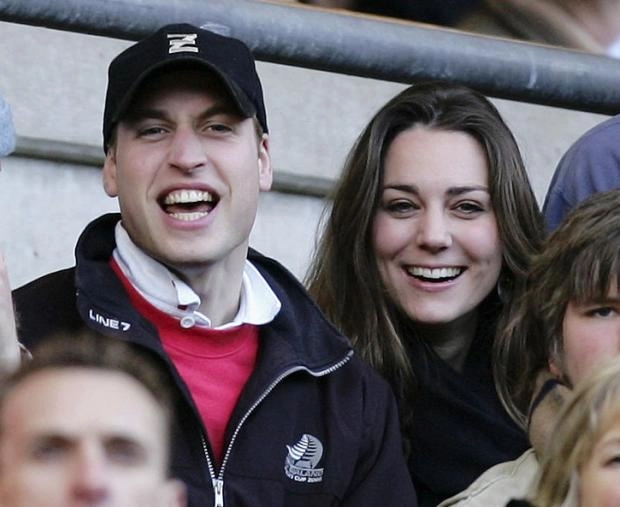 The history of the "candy-bouquet period" of the current Prince and Princess of Wales is well known. Having met from 2003 to 2007, they decided to leave. The quarrel ended after a few months, when the lovers met at mutual friends, and everything started spinning again. "I wouldn't believe everything that is written in the papers, but in this particular case, we broke up briefly," William explained when he was interviewed with Kate after their engagement in 2010. "It happened because we were both very young, it was at the university, each of us was looking for ourselves to some extent ... it was a way to find our way, and we matured. Therefore, this opportunity to understand and appreciate the place and circumstances only worked for the better." In April 2011, they got married, and later became the parents of George, Charlotte and Louis.