,
Selena Gomez showed the autumn trend in clothes
The 31-year-old singer/actress posted a picture on social media in which she poses in a current look.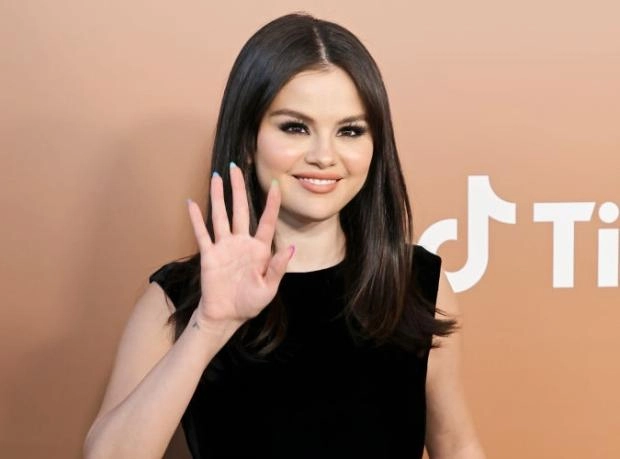 Autumn is inexorably approaching, which means that celebrities are actively posting actual images on social networks. So, for example, Selena Gomez showed herself in all her glory, trying on a sexy halter top and ... a midi-length denim skirt with a high slit. According to experts, the last item of clothing will be basic in the coming cool season.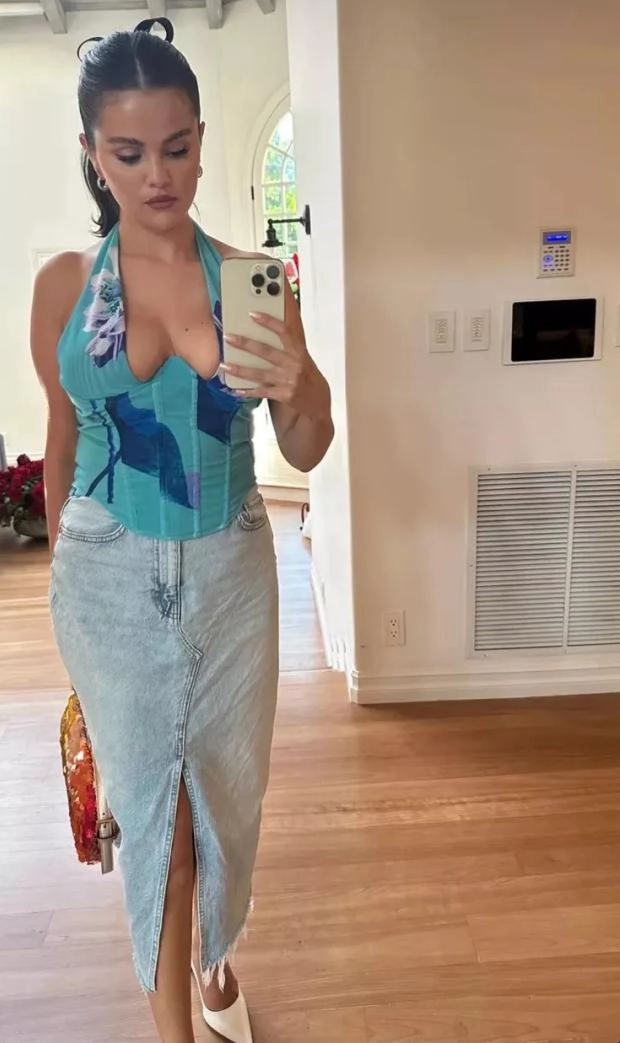 The model shown by Selena has a simple cut - an elongated pencil embellished with an asymmetrical cut. It gives freedom in walking and opens the legs as much as necessary to avoid vulgarity. Gomez completed the look with white pointy heels, which, along with an unusual top, brought an element of rebelliousness and style to the look at the same time.
Experts advise thinking of a denim midi skirt as a pair of secure jeans, but in a more feminine way. Like good old blue pants, a skirt like Gomez's can and should be the centerpiece of a summer/fall wardrobe for the simple reason that it's versatile. It really can be combined with everything that is in the closet. You can start with a skirt as a base and work your way up to the look. If you want something casual, a classic white t-shirt and sneakers will do. And if your soul asks for something daring and sexy, take a cue from Selena and put on a plunging corset and high heels.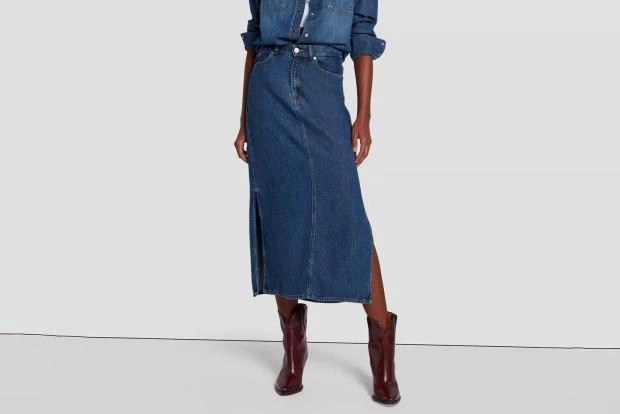 The best thing about a midi denim skirt is its lightness, which will allow you to quickly "enter" into autumn. Just make your style more cozy - a sweater instead of a T-shirt or suede boots instead of sneakers, and compliments are guaranteed. By the way, it is not necessary to wait for autumn to make such a skirt your own. Russian brands have already picked up the indicated trend. So, Zarina offers midi-length satin and eco-leather skirts, All We Need skirts made of viscose, reminiscent of denim. The cuts also appear - in front in the center or closer to the side seam, on the leg.