,
Ashley Olsen became a mother
The 37-year-old actress/designer gave birth to a son in early summer.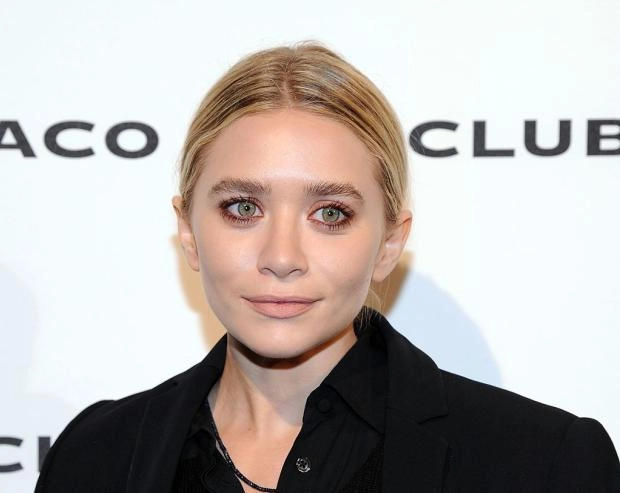 When it comes to hiding a pregnancy from the public eye, Ashley Olsen can put on a master class. The former child actress and current co-owner of fashion brand Row made headlines this week after the news of the birth of her first child. The boy, who was named Otto, was born at the beginning of summer. Ashley is now married to Louis Eisner, businessman and grandson of Disney media mogul Michael Eisner. Reports of Olsen's motherhood came as a complete surprise to her fans, given that no one saw her in an interesting position.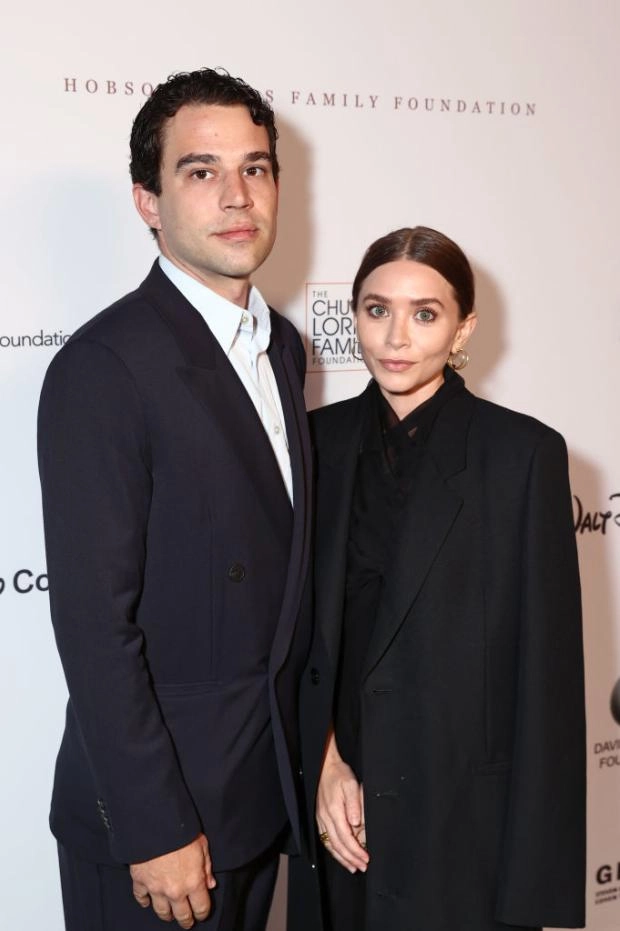 According to various sources, even relatives were not aware of the upcoming changes in the life of the star of the Full House sitcom. "She kept the pregnancy a secret from most of her friends and colleagues," said an eyewitness. "Only a small circle knew about it." Not the last role in this was played by voluminous outfits that the Olsen sisters, including Ashley, love to wear, as well as the fact that the couple spend most of their time in the Hamptons, a popular seaside resort on Long Island, 150 kilometers from New York.
Naturally, Ashley's parents and siblings, in particular, twin sister Mary-Kate, knew about Ashley's pregnancy. All of them are "incredibly happy with the addition to the family," the source said.
The desire to keep an important event a secret once again proves that the Olsen sisters, after a career in Hollywood that began in childhood, try to avoid any attention. In an era of sponsored content, exclusive magazine covers, and staged social media ads for weddings and births, they continue to be "silent" about what's going on in their lives. And if the press learns about these events, then after they happened. The twins themselves prefer not to comment or confirm the information.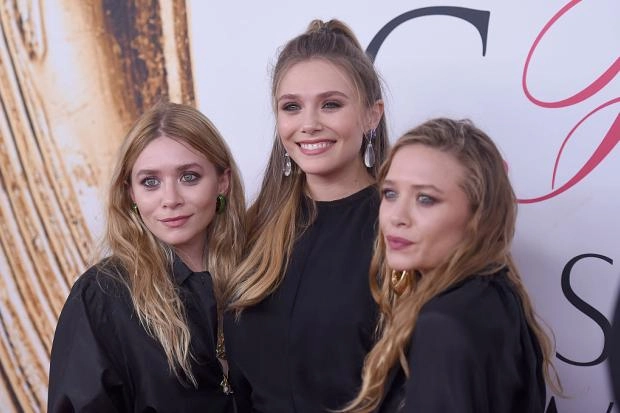 The sister's personal life has also been avoided in interviews, but an unnamed source told ET, "Family has always been a priority for Ashley and Louie. Even though her childhood was far from typical," the source explained. - She likes traditional values. For example, they first wanted to get married before having children." Their wedding with only 50 guests took place on December 28, 2022.