,
Britney Spears breaks silence after divorce news
The 41-year-old singer said that she could no longer endure the pain, but had to hold on so as not to get worse.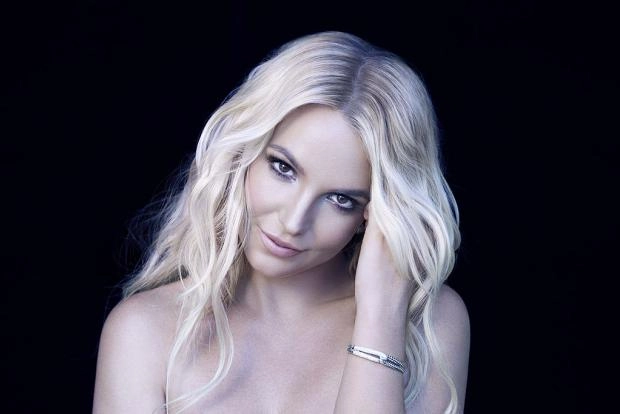 Britney Spears has spoken out after her split from husband Sam Asgari. Their marriage lasted 14 months, and earlier this week, the fitness trainer and aspiring actor filed for divorce. The singer commented on social media this way: "As everyone already knows, Hesam (full name Asghari) and I are no longer together ... 6 years is a long time for a relationship, so I'm a little shocked, but ... I'm not here to explain why . To be honest, no one should care! And honestly, I can't take the pain anymore!!! In some way, telepathically, I received so many messages from friends that touched my heart, thank you!!! I pretended to be strong for too long and my account looked perfect, but this is far from reality, I think everyone knows about it!!! I would like to show the emotions and tears of my true feelings, but for a reason, I always have to hide my weakness!!!"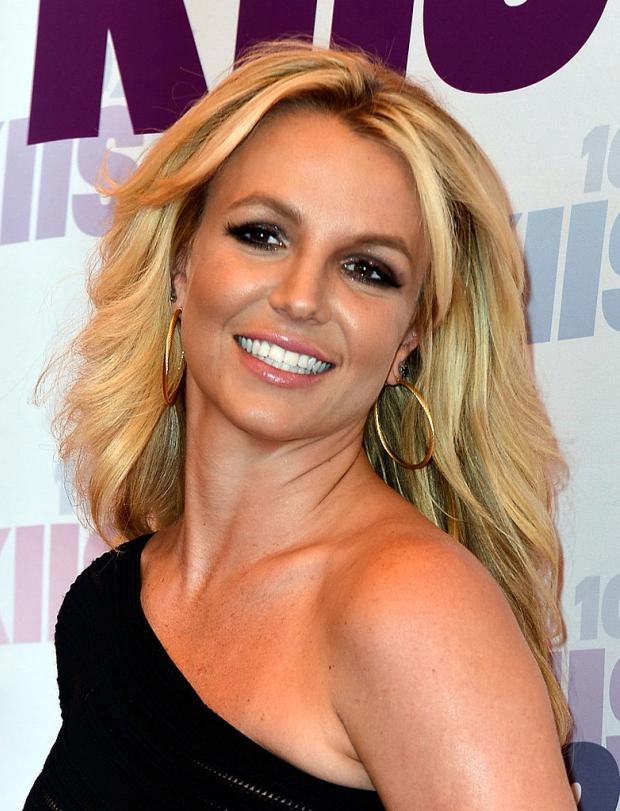 She added, "If I wasn't a strong soldier of my father, I would go to places where doctors would treat me!!! This is the time when I need my family the most! You are waiting for unconditional love… not on anyone else's terms!!!" Spears admitted that she tries her best to be strong and do her best. "And you know, I'm doing great!!! I wish you always have a good day and don't forget to smile!!!" she concluded.
Earlier, Asgari shared his thoughts on the upcoming divorce, saying that he and Britney decided to complete the "joint journey" through life. "The irreparable happened," he cryptically wrote on social networks. Previously unnamed sources from the couple's entourage reported that Sam allegedly caught Britney cheating with one of their attendants. The singer rejected everything and noted that she never felt truly loved in this marriage. Asghari talked about their physical confrontations, in particular, how Spears once hit him while he was sleeping.
At the same time, her third and passing into the status of ex-husband did not present any official charges to the artist. It is known that before the wedding in June 2022, they entered into a "reinforced concrete" marriage contract, according to which Sam, by and large, will not get anything from Britney's 60 million fortune. To all the accusations that he married for money and is going to demand a review of the agreement through the court in the future, Asghari playfully commented during the times of a happy life together: "Thanks to everyone who is worried about the marriage contract. Of course, we made it legally to protect my Jeep and shoe collection if she leaves me one day." However, in the divorce papers filed with the court, Sam demanded "alimony" from Britney. And observers say that "behind the scenes" the Asghari team will try to knock out as much money from the Spears team as possible for his silence about the singer's eccentric antics, her difficult relationship with her parents, ex-husband and sons.