,
Kylie Jenner and Timothée Chalamet first appeared in public as a couple
The stars attended Beyoncé's California concert as part of the Renaissance tour.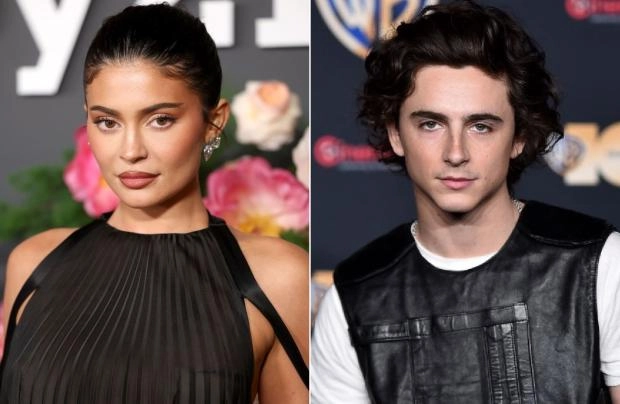 Kylie Jenner and Timothée Chalamet have confirmed their romance in public. The social media star and actor were caught on camera at the SoFi stadium in Inglewood, USA, where they watched Beyoncé perform in support of the Renaissance album.
Unlike the fans who came to the concert in silver to support the singer, Kylie and Timothy were dressed in black. They stood on the dance floor, talking, laughing and, apparently, having a great time, trying not to draw too much attention to themselves.
For the first time about the novel Jenner and Chalamet became known in April. Many social media users could hardly believe that something more than an ordinary acquaintance was possible between these two. But at the Beyoncé concert, Kylie and Chalamet finally dotted the i's.