,
Joe Jonas and Sophie Turner are considering divorcing
After rumors about their upcoming breakup, the couple appeared together at a concert in Texas.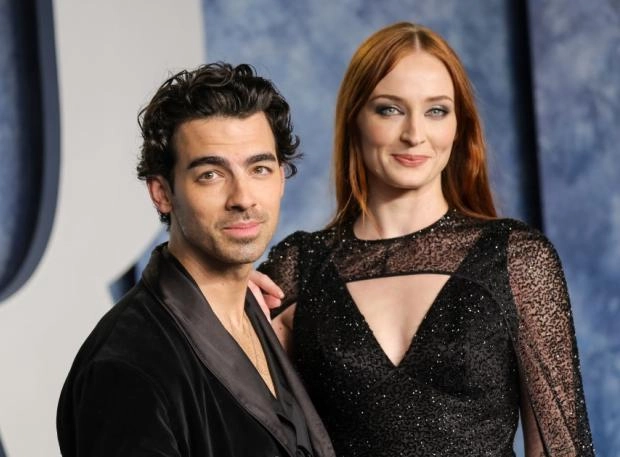 Musician Joe Jonas and actress Sophie Turner seem to have reconciled in a hurry to avoid further divorce rumors. Last Sunday, the 34-year-old member of the Jonas Brothers performed with brothers Nick and Kevin in Austin, Texas. Curious fans spotted an engagement ring on his finger. Although before that, Joe had not worn it for several months. Moreover, his wife, 27-year-old Sophie, who came to support the group, was also noticed in the auditorium.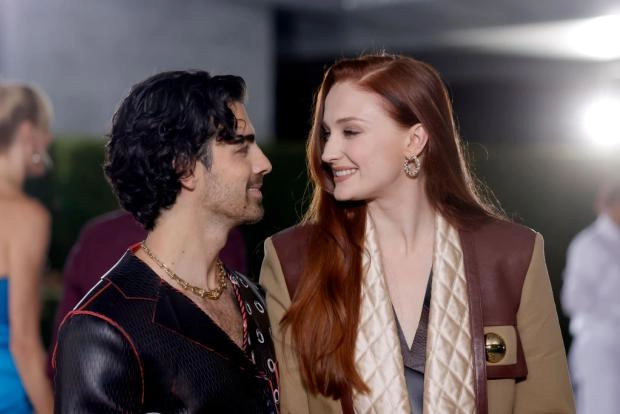 The day before, TMZ reported that Jonas had already met with at least two divorce lawyers. Unnamed sources close to the couple claimed that the musician was tired of parenting alone. Allegedly, for the last three months, he was the only one who took care of two little daughters - 3-year-old Willa and a 14-year-old baby, whose name is still unknown to the public. And all this happened against the backdrop of the Jonas Brothers tour. In favor of the spoiled relationship between the spouses, the fact that in August they agreed to sell the house they bought the year before for the birth of their second child also spoke. The transaction was carried out for a smaller amount than when buying.
As it turns out, Turner has been out of the States for the past three months. In May, she was spotted on one of the film sets in her native UK. And with her husband, she last appeared in public even earlier, in April.
Joe and Sophie met in 2016 after chatting on social media. At the same time, the star of "Game of Thrones" was skeptical before the first date with Jonas. But after he was "tested" in her favorite pub, appearing to be someone she'd known "all her life," Turner had a change of heart. Their romance developed rapidly. Already in October 2017, they announced their engagement. In May 2019, they were married in Las Vegas by a wedding planner dressed as Elvis Presley, and in July of the same year they held a lavish celebration for family and friends at the Château du Martinet in Violes, France.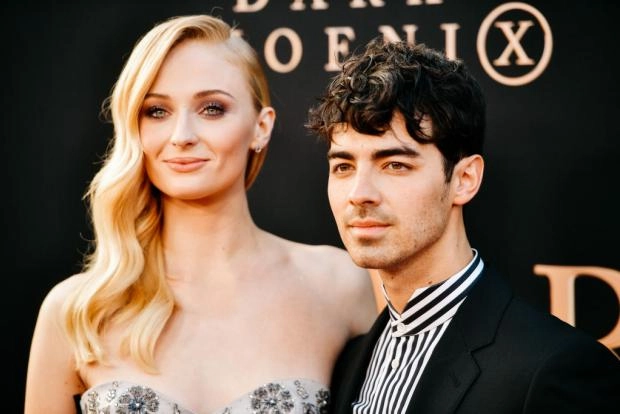 After her marriage and the birth of her daughters, Turner decided to temporarily leave her acting career. And, probably, she hoped to resume it in the near future, but the family and children, as they say, made their own adjustments.