,
3 effective home masks to restore the skin of hands after gardening
These three masks will help restore smooth and soft skin.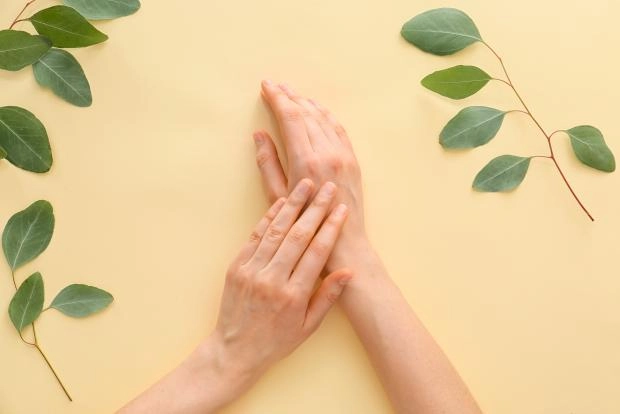 After active work with plants your hands have suffered and do not look their best? They clearly need intensive care, and homemade masks will help to restore smoothness and tenderness of the skin.
Nourishing with oatmeal and honey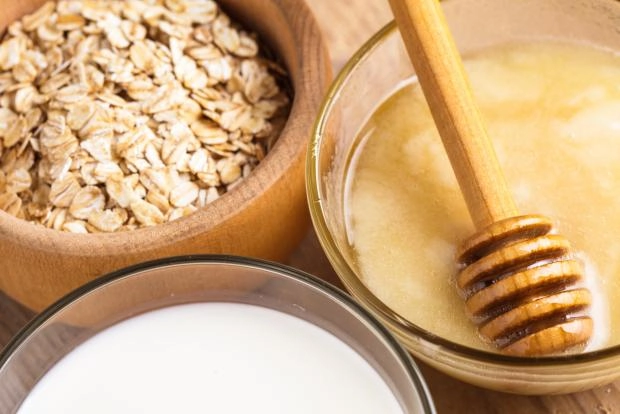 Mix a couple of tablespoons of oat flour (you can throw ordinary oatmeal in a coffee grinder and grind) with fresh egg yolk. Introduce 2 tablespoons of light honey and again mix thoroughly. You should get a thick and viscous composition. Cover the skin of your hands with it - you will need to create a thick layer. After 20 minutes, rinse your hands under the tap with warm water and lubricate with greasy cream.
Whitening mask from citrus fruits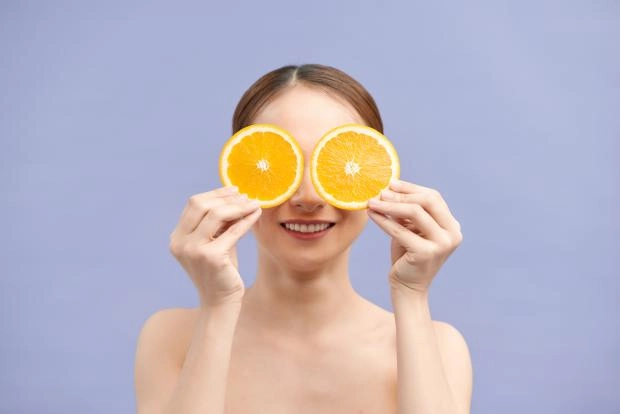 Peel one small orange from the peel and white skin. Crush the pulp, mix with 1 tsp lemon juice and 1 tsp sesame/olive oil. Add a pinch of ground red chili to the mixture - mix again.
Apply the mixture in an even layer on clean hands, put on threaded gloves and sit for 10 minutes, then rinse the mask off with cool water. At the end of the procedure lubricate your hands with sea buckthorn or almond oil.
Anti-aging hand mask made of cottage cheese with green tea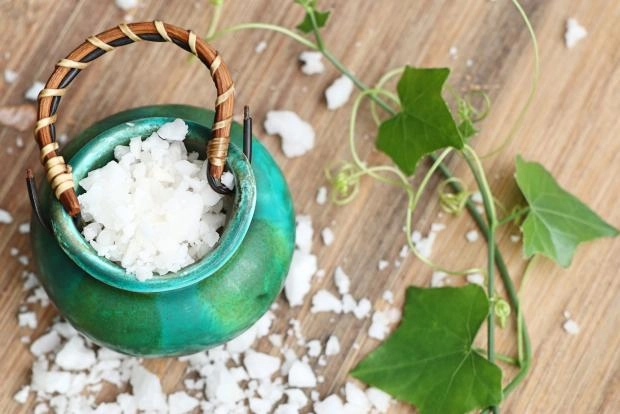 Measure into a ceramic container 1 teaspoon of dried green tea leaves. Followed by half a cup of hot water, cover tightly, and the way infuses for a quarter of an hour. Then strain the drink and thicken it with 2-3 tablespoons of cottage cheese 5% or 9% fat content. Pour 30-40 ml of olive oil and thoroughly rub.
Cover the hands with the mixture, put on them gloves of cotton cloth. Rest for half an hour. Remove the gloves, wash off the mask with slightly warm water and treat the skin with moisturizing serum or cream with hyaluronic acid.
The material is for informational purposes only. Before using the recommendations and advice from the site, a full-time consultation with your doctor is necessary.