,
Chris Evans and Alba Baptista got married
Until recently, the actor playing Captain America remained one of the most eligible bachelors.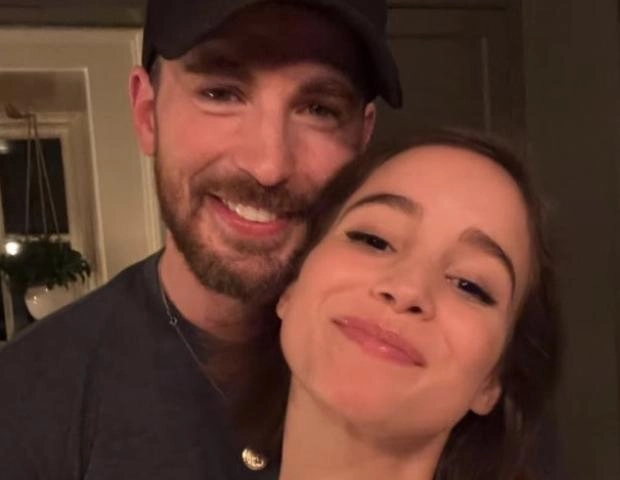 42-year-old Chris Evans and 26-year-old Alba Baptista got married on September 9 in the actor's hometown, Boston. According to TMZ, the celebration was held in the strictest secrecy, with guests having to sign a non-disclosure agreement and hand over their cell phones. Among the "star" wedding participants were Evans' colleagues, actors Robert Downey Jr., Chris Hemsworth and Jeremy Renner.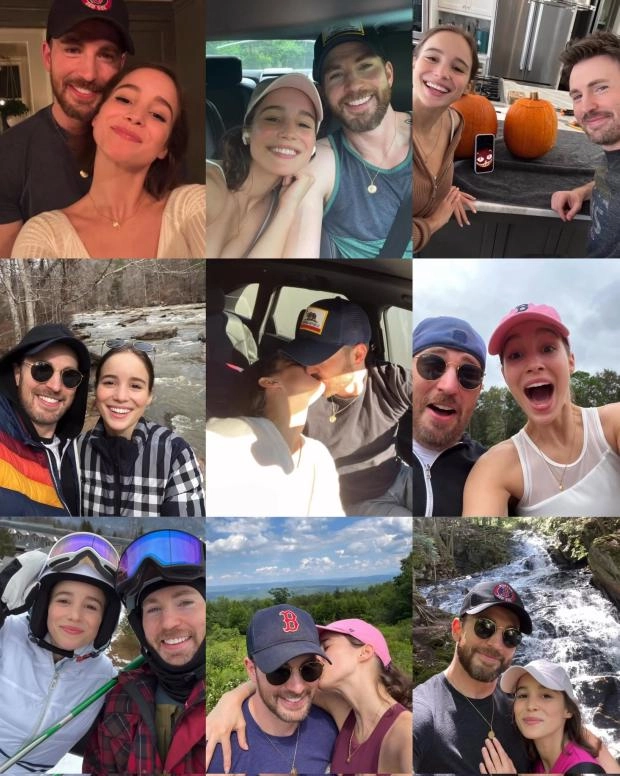 For the first time, people started talking about the relationship between the famous Captain America and the Portuguese actress in January 2022. And they joined each other on social networks even earlier, in 2020, when they starred in European projects together. In February this year, Evans shared photos with his girlfriend while celebrating Valentine's Day.