,
How to find out if pants fit without trying them on
A sure-fire technique used by fashion experts.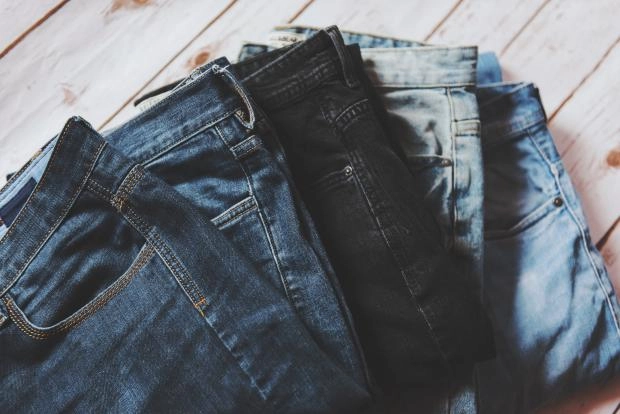 When it comes to shopping, there's one piece of clothing that you're usually too lazy to try on: pants. If you too share this opinion, relax because there are tricks to know if pants fit you without trying them on. Simple, fast and effective in equal measure, you can put it into practice in the same store without having to queue for fitting rooms. A very interesting technique, thanks to which you can instantly determine whether the clothing in question will suit you. It has gone viral on social media and everyone who has tried it says it works.
Cuff Rule: Are These Pants My Size?
It also happens when you take your usual size with you to try on, and you have to choose a smaller or larger one. Unfortunately, the numbers don't always correspond to reality, and that's why it's worth using the "seamstress' trick" when choosing the right size: if your forearm from the elbow to the clenched fist fits at the waist of your trousers, then it's your size.
Another way is to wrap a zippered trouser waistband around your neck, and if the two ends touch, that's your size. If they don't touch, they're too small for you.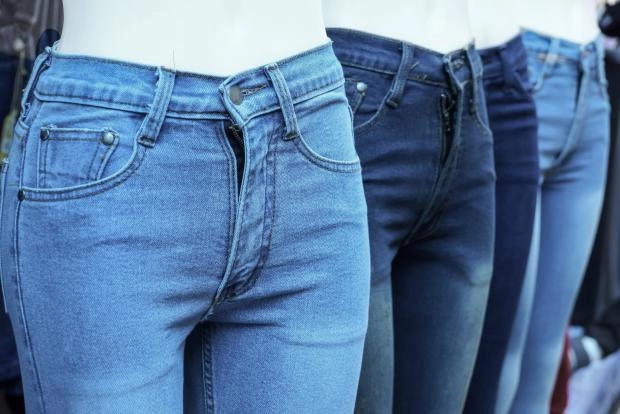 Compare on the shoulders what they will be like on the hips
To find out whether the pants will fit looser or tighter in the hips and buttocks, you can face the widest part of the pants and measure the distance between your shoulders. Take the pants by the ends at their widest point and compare them to the width of your shoulders; if the difference between the pants and your shoulders is very large, they will probably be too small for you. The smaller the difference, the better.
How to tell if skinny pants are too tight
And save yourself the moment when you realize your skinny jeans are so tight they don't reach your ankle. Try simply sticking your fist down your pant leg. If you make it to the end without any difficulty, your legs will too.